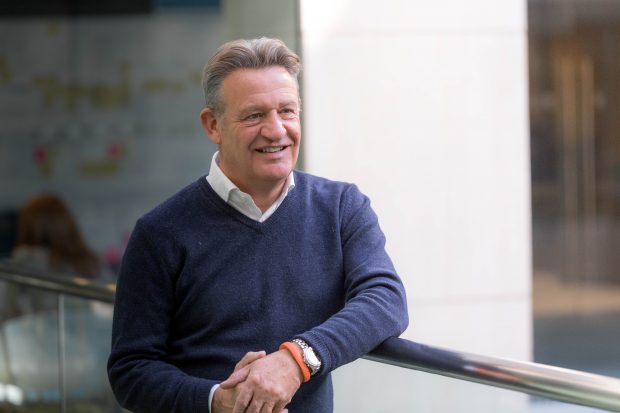 When I joined GDS as Director General nearly 3 years ago, I said I wanted to strengthen and accelerate our work to help transform government and improve public services for citizens.
For me personally, it's mission accomplished. I'm incredibly proud of what we've achieved during my time here. We've helped government to realise more than £1 billion of benefits through scrutinising technology spending. Our common components are now used in more than 660 services across the public sector.
Thanks to the work of GDS, the UK is consistently ranked as a world-leading digital government. I want to build on this standing in my new role, as Director General of the new International Government Service (IGS).
The IGS will work with governments around the world to share our experiences and expertise. This includes our digital expertise, so I'll continue to work closely with GDS to tell its story and show how we've achieved success.
Alison Pritchard, who is currently GDS's Director of Transformation and EU Exit, will take over as interim Director General of GDS.
And as I prepare to leave the organisation, I wanted to share some of the many highlights from my time here.
The people behind transformation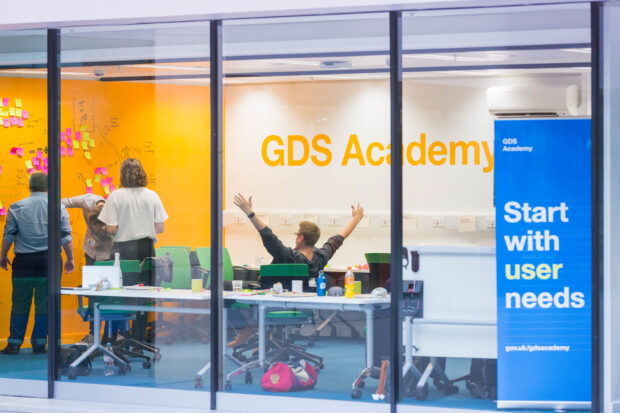 Transformation is all about people. I'm particularly proud of the work we've done at GDS and across the Digital, Data and Technology (DDaT) Profession to help build one of the most digitally skilled populations of civil servants in the world.
The GDS Academy started 5 years ago in a room above a Jobcentre in Fulham. It now runs from 4 permanent locations – as well as pop-ups around the UK  – to give all public servants the skills and capability they need to transform public services.
The academy has trained 10,000 people so far in courses including the Digital and agile foundation course and the 'Introduction to artificial intelligence in government' course'. Last October we started running GDS Academy masterclasses taught by world-leading academics and industry experts.
The DDaT profession comprises around 17,000 digital specialists in government. By establishing the profession, and the connected DDaT Profession Capability Framework, we've brought a common set of roles, skills and career paths to all these people - meaning there is  consistency in roles, career progression and pay right across government.
Reflecting the society we serve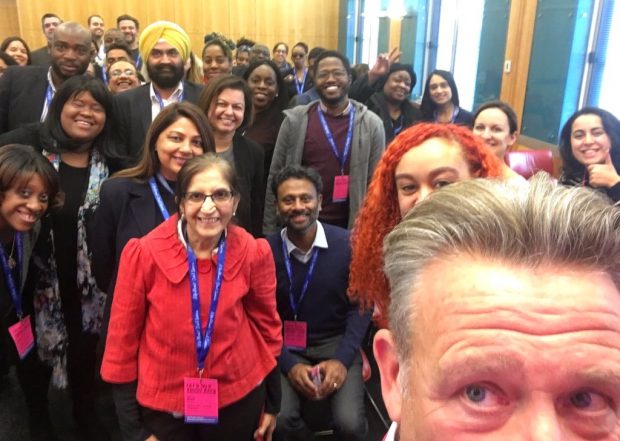 Teams across government should reflect the society they serve. An inclusive and diverse workplace will help the UK government work better for everyone.
GDS has changed a lot over the past 3 years: we've doubled in size, we moved our office to Whitechapel, we now have a gender-balanced management team.
Diversity and inclusion has been a particular focus of mine and I'm proud of the work that has happened so far and that will continue to happen. We held our first Breaking Down Barriers event in October last year - aimed at increasing ethnic minority representation at senior levels in the DDaT profession.
We also held our first Let's Talk about Race event at Civil Service live, which was open to anyone interested in increasing Senior Civil Service ethnic minority representation in the DDaT Profession. Attendees came from more than 15 government organisations, including the Department for Environment, Food and Rural Affairs, Cabinet Office, Ministry of Justice, and the Department of Health and Social Care, with representation from staff at all levels. We also had attendees from Parliament.
Spreading the word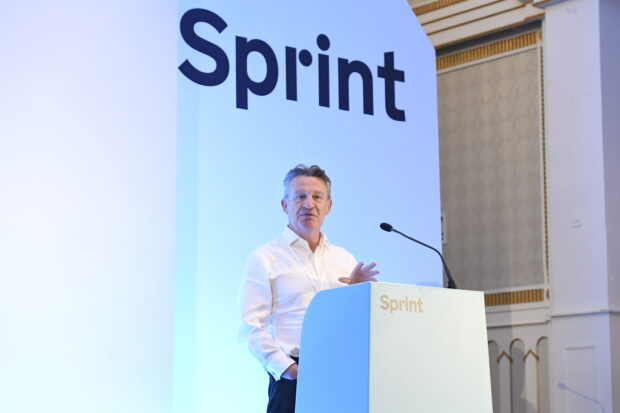 Speaking at events has given me the chance to really showcase our work.
Sprint, our flagship event, has been a triumph. For the first time, we took it around the UK. We collaborated with the governments of Scotland, Wales and Northern Ireland, as well as Leeds City Council.
Sprint gives us an opportunity to share the great digital transformation projects happening across the UK. It also allows us to strengthen and form closer links with our partners across the UK so that we can continue to collaborate to help improve things for everyone, whoever, or wherever, they might be.
Innovators for government
GDS published the Government Technology Innovation Strategy last month. It builds on the 'Technology Innovation in Government Survey' which we commissioned the previous August.
We wanted to understand where people were using emerging technologies in government and what they were doing. It equipped us with the information we needed to develop the strategy.
The development of the strategy was a great example of private and public sector collaboration. We held a series of roundtable discussions with academics, tech leaders and practitioners. The strategy captures the common problems when using, procuring and selling emerging technology across government and set out solutions.
By identifying the 'blockers' to innovation, we can now go about overcoming them.
We also published a guide to using Artificial Intelligence (AI) in the Public Sector. It is designed to help establish if using AI will help to meet user needs, how the public sector can best use AI, and how to implement AI ethically, fairly and safely.
Furthering our international reputation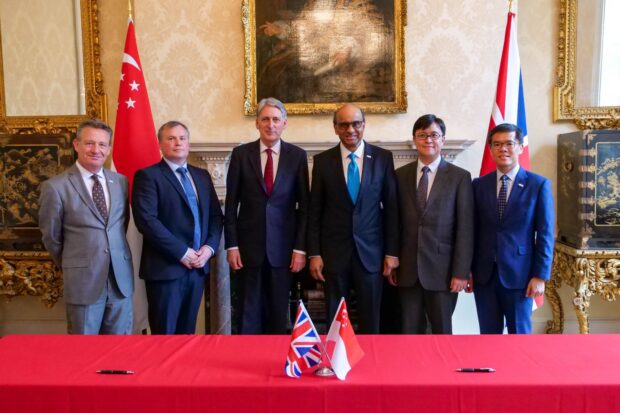 We continue to be in the top 5 of the UN's E–Government Development Index and we're ranked number 1 on the Open Data Barometer.
Our work is respected around the world and we've been privileged to work with governments around the world to share our expertise and learn from international colleagues to improve services. We've now hosted over 200 delegations.
GDS signed 5 international memoranda of understanding (MOU). Most recently, we signed a MOU with the Singaporean Government (pictured).
Building on the success of the Digital Marketplace (we helped the Australian Government to launch its own just 5 weeks), we launched the Global Digital Marketplace, which is now working with 5 countries: Mexico, Colombia, South Africa, Indonesia and Malaysia  to tackle corruption in procurement which is a $2.6 trillion problem.
The GDS Academy has gone global, too. We were delighted to see that after our visit there, the Canadian government announced the creation of its own Digital Academy.
So farewell, team
GDS has always had ambitious aims. Achieving those aims has been challenging, exciting and rewarding. I'm grateful for this. It has prepared me well for this next chapter.
I hope that GDS continues to show what good looks like, do the hardest things, reflect the society we serve and continue to help government transform.
All that remains is to thank the team for the work they've achieved while I've been in post, for their motivation, their unwavering commitment to making things better for everyone and for the support they've given me.