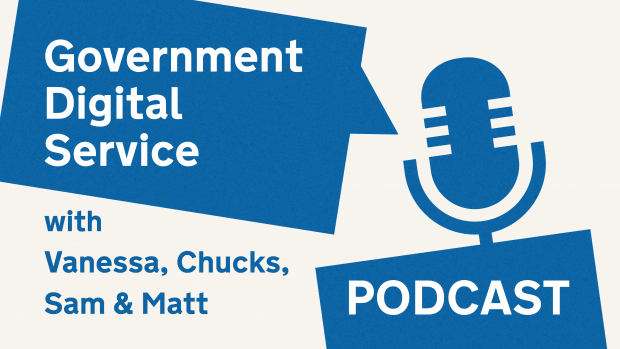 The October episode of the Government Digital Service (GDS) Podcast is about Black excellence in tech. This episode our guests are Samantha Bryant, Associate Delivery Manager on the GovTech Catalyst team, and Founder and Co-Chair of the GDS Black Asian Minority Ethnic (BAME) Network; Chucks Iwuagwu, Head of Delivery in GOV.UK; and Matthew Card, a Software Engineer and Senior Leadership Team Advisor from the BBC.
They share their career paths, future aspirations and thoughts on how allies can support Black colleagues in the tech industry with Vanessa Schneider, Senior Channels and Community Manager at GDS and this month's podcast host.
If you're interested in any of the organisations we talk about in the podcast, you can find out more about them on their websites:
You can subscribe to the GDS podcast on Apple Music, Spotify and all other major podcast platforms.
You can read a transcript of the episode on Podbean.