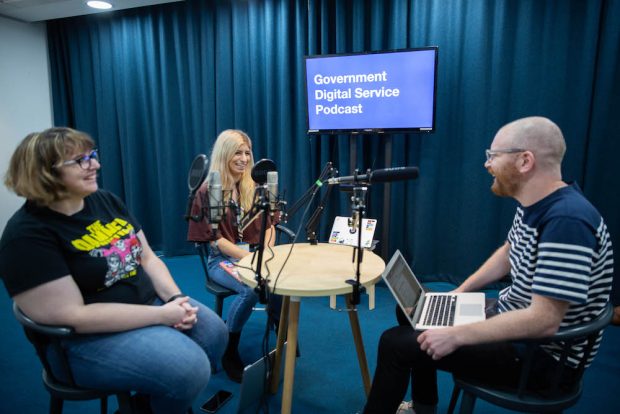 In the latest episode of the GDS podcast, senior writer Angus Montgomery talks to Liz Lutgendorff and Rosa Fox from the GDS Women's Network.
The GDS Women's Network was set up in 2015 and aims to promote a diverse and equal workplace.
In the podcast, Liz and Rosa talk about how and why the network was set up and its work so far. They also discuss wider issues of equality and inclusiveness in the workplace.
You can subscribe to the GDS podcast on Apple Music and all other major podcast platforms.

You can read transcripts of all our podcast episodes on Podbean.