It's the time of the year for 'best of' lists. In keeping with the season, we've been looking back over some of the most popular blog posts of 2016. Here's a selection:
Service design
In February, Head of Design for government Louise Downe blogged about service patterns, and applying the logic of design patterns to service design. Service patterns make it quicker and easier to build better services and easier to link these services across government.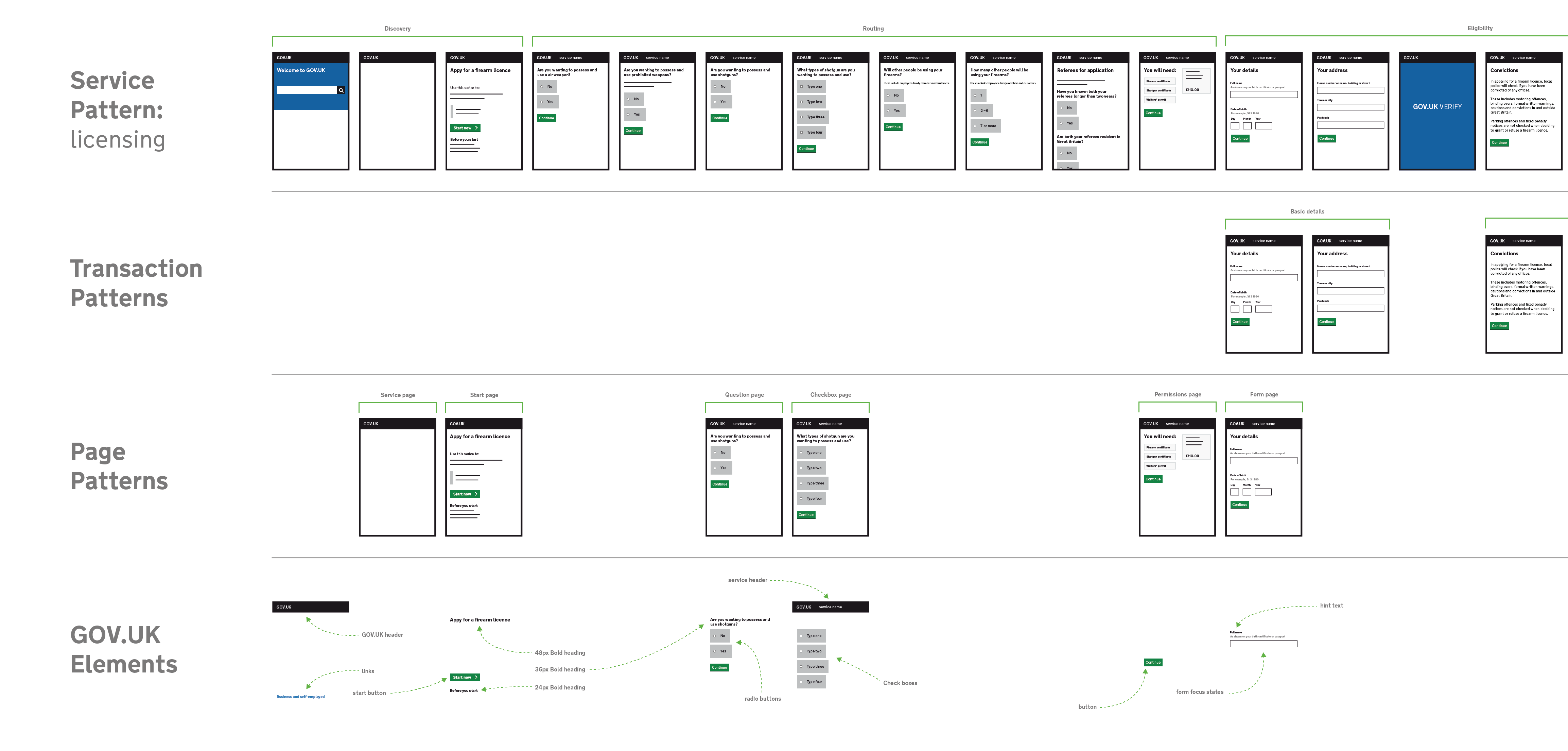 From data to registers
Earlier this year, the first register, the Countries Register, launched in beta. Registers are authoritative sources of trustworthy reference data. In March, Ade Adewunmi wrote about the work of the Register Design Authority, part of the GDS data group, and its work ensuring registers accurately and helpfully reflect the interconnectedness of government data.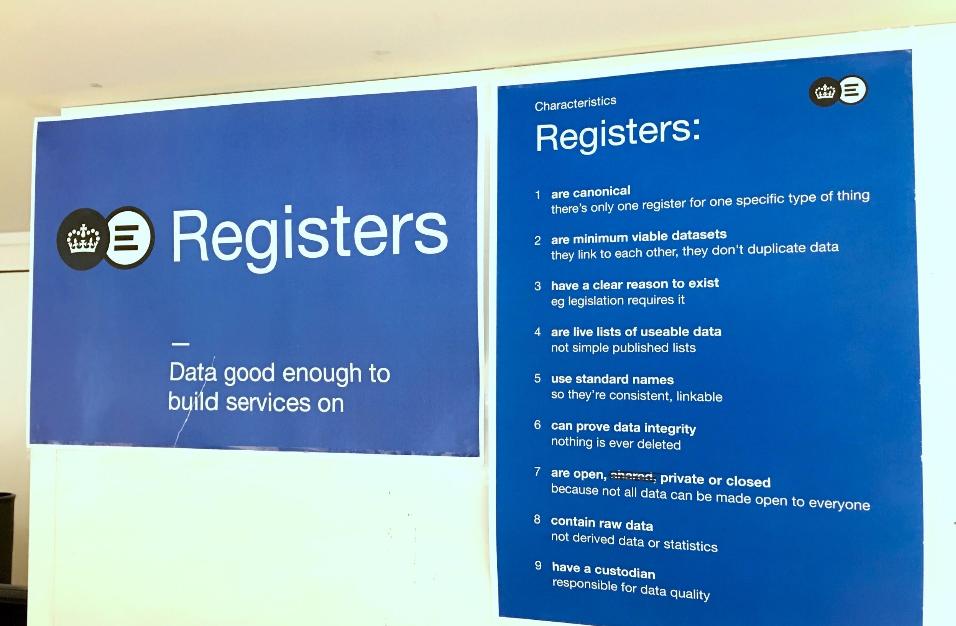 Doing the hard work to make accessibility simple
In May, Alistair Duggin blogged about the work he'd started on making GOV.UK accessible. He explained how he wanted to ensure people are not excluded on the basis of a disability from any government sites and services. He talked about how, through moving to a culture of designing with accessibility in mind, services would be made accessible by default.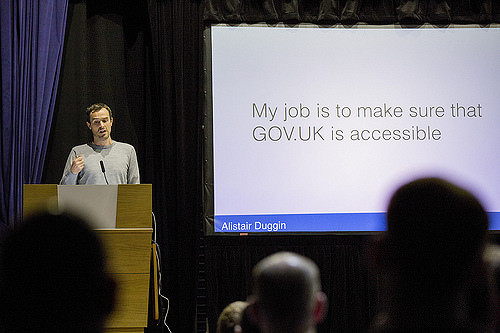 Working at GDS
In June, Fajer Qasem shared her experience of her first month working at GDS with the GOV.UK Notify team. In the blog she talks about finding her feet at GDS and how much she enjoys working with a team of talented multidisciplinary team of developers, designers and user researchers.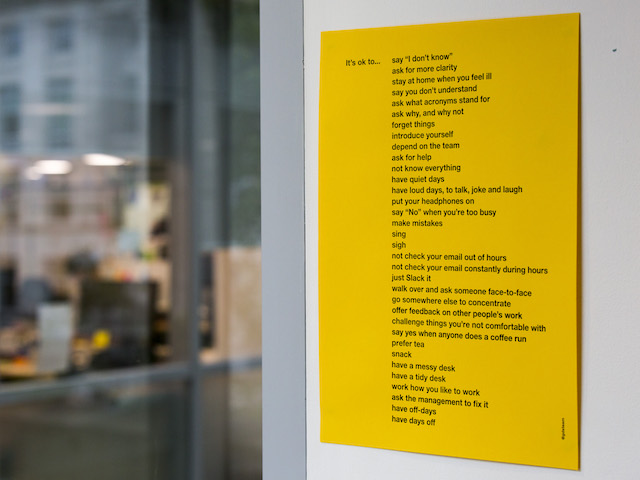 It takes 2: pair writing at GDS
At GDS we like to make things as easy as possible to understand. In September, content designer Sue Davis shared her experience of pair writing, a technique we use to write simple text that helps our users do things that are often complex. Her post gave a guide on how – and why – to do it well.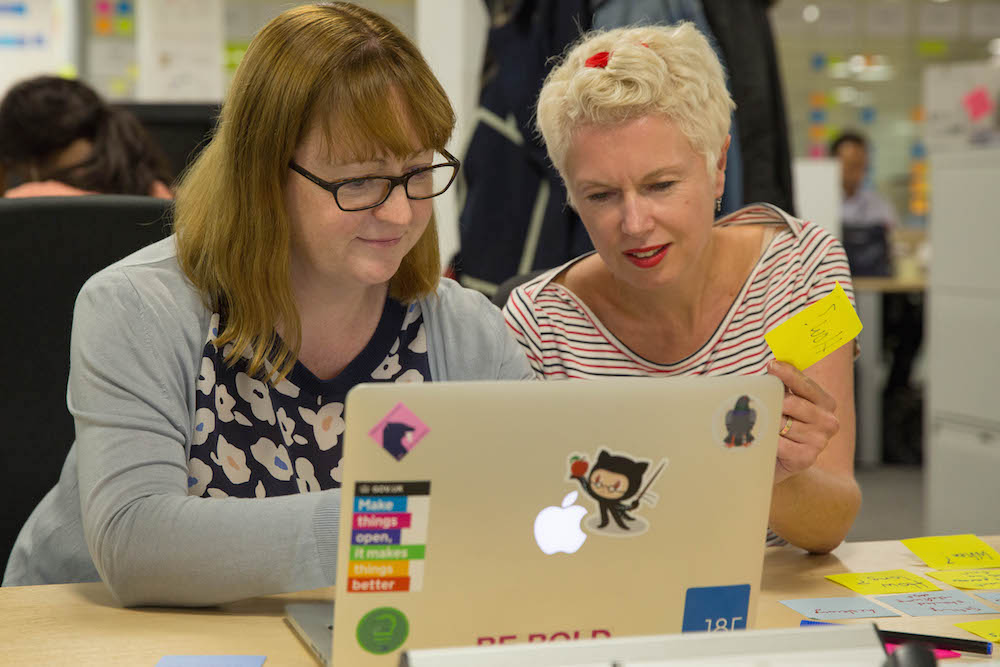 Thanks for reading and for all your comments on blog posts throughout 2016. We'll be back in the new year.