Found a link you think we'll like? Share it with us on Twitter: @gdsteam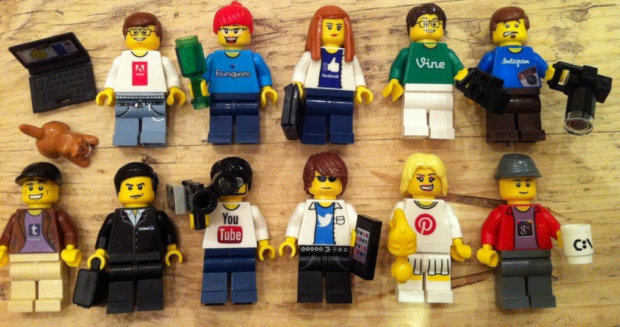 Creating a great user experience isn't easy. The National Archives chose WordPress to manage their web content; find out why  they chose this open source product to allow them the freedom to customise the tool for their needs.
Interested in how we review content? Our checklist for content criteria helps content designers decide what makes it onto GOV.UK.
This post from Jeremy Waite about how to build a truly social business is worth a look.
Data nerds - here are over 100 weird and wonderful data sets for your perusal.
Need to know if a vehicle is taxed? The DVLA have made this easier.
Read about successful public-sector technology with this interactive map and get a global view of how governments are challenging issues like reducing traffic congestion and preserving natural resources.
Sara Wachter-Boettcher (content strategist, writer, and the editor-in-chief of A List Apart) says that the web industry has a diversity problem; read more here.
The transformation team reminded us this week why we're lucky to be transforming government services.