Found a link you think we'll like? Share it with us on Twitter @gdsteam.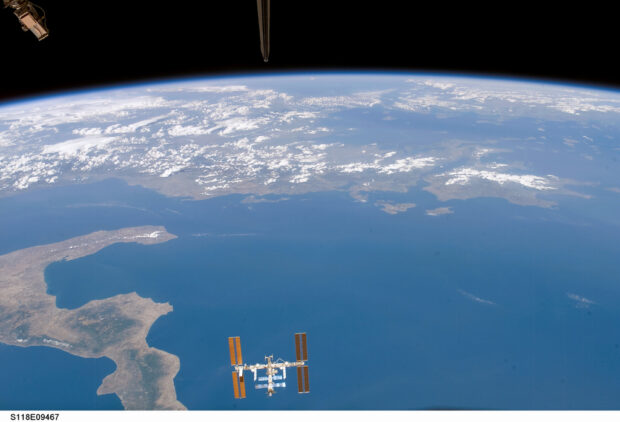 Over on GDS technology this week Anna Shipman is talking about building tools to provision our machines.
Our identity assurance team issued a prior information notice (PIN) in the Official Journal of the European Union (OJEU). Find out more about what this means for procurement.
Congratulations to MOJ Digital who recently came second at the Public Sector Hackathon in London.
Find out the latest on the HMRC website transition over to GOV.UK.
And finally, one of our favourite things this week is the NASA live stream from the International Space Station.
Don't forget to sign up for email alerts.
---