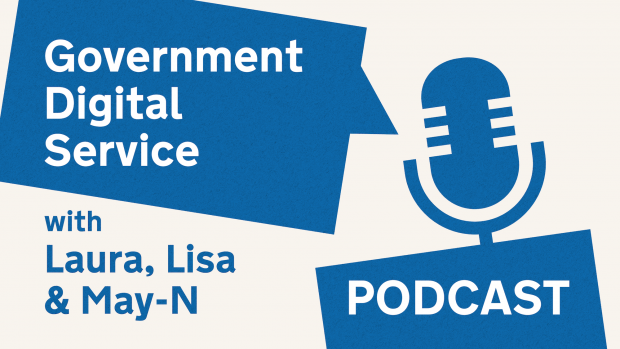 The Government Digital Service (GDS) and the Ministry of Housing, Communities and Local Government (MHCLG) launched the Local Digital Declaration on 4 July 2018. The declaration is a set of guiding principles and helps local government deliver user-centred digital services. And, 2 years on, more than 220 organisations have signed up.
In June's episode of the GDS Podcast Lisa Jeffrey, Regional Relationship Manager at GDS, and May-N Leow, Head of the Local Digital Collaboration Unit at MHCLG, talk about the declaration's impact.
Laura Stevens, Creative Content Producer at GDS, also talks to 2 signatories to the declaration: Lisa Trickey, Service Manager for Digital Strategy and Design at Dorset Council, and Paul Fleming, Director of Digital and Business Change in Blackburn with Darwen Council. They talk about how the declaration helped transform services in their organisations.