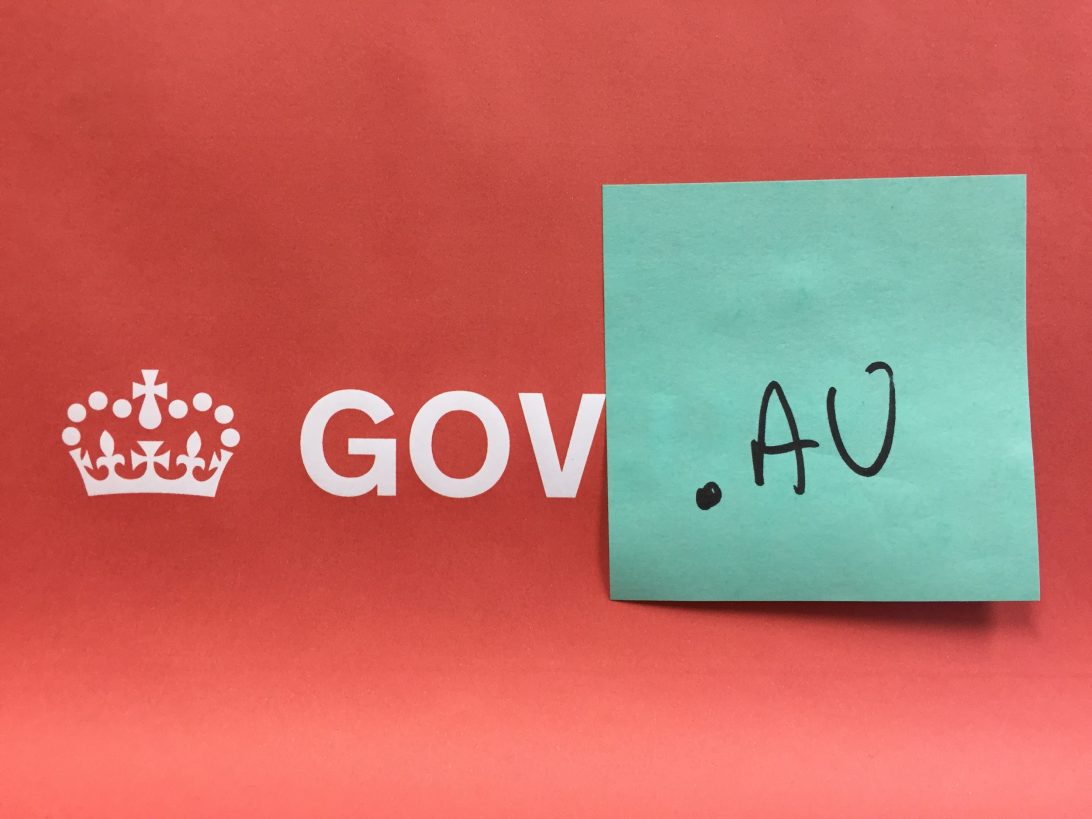 Last year, the Australian government set up a team tasked with transforming government to make services easier to use. It was called the Digital Transformation Office – recently renamed the Digital Transformation Agency (DTA). Paul Shetler, formerly of GDS and the Ministry of Justice Digital team, was appointed to set it up.
Paul asked a few of us at GDS to move out to Australia to help get things up and running. Since then, we have been hard at work helping the Australian government transform its services so that they are easy for people to use. Paul left the DTA last week, but I'd like to talk about the approach we've taken over the past 15 months.
Like GDS, our strategy has been delivery. We've focused on proving to government that an agile, user-centred approach to service delivery means that users get better services, delivered more quickly.
We started with a recruitment drive, seeking the best developers, designers and user researchers in Australia to come and help us out.
So far, we have released: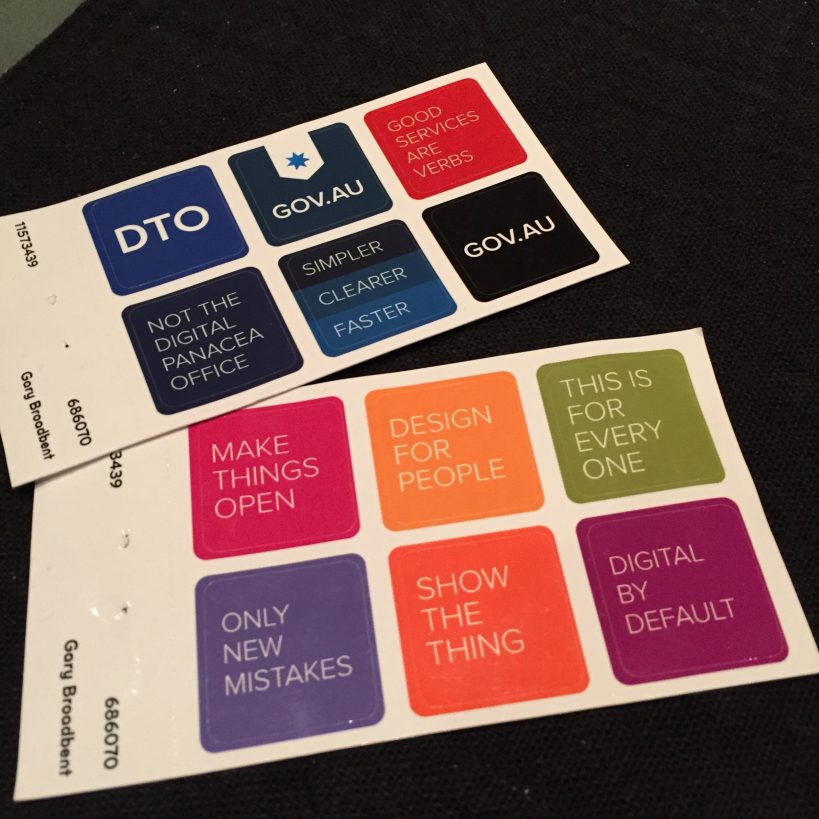 We also invited Australian federal and state governments to move teams into our Sydney and Canberra offices, so they could work alongside us and learn how to deliver digital services.
By working with government agencies, we've helped to make it easier for users to do things including:
booking Australian citizenship tests
Over the past year, we have been very fortunate to stand on the shoulders of the work done by our colleagues at GDS.
For example, our Digital Service Standard and Design Principles started by forking the original version from the UK. We figured out which parts of them worked well in Australia, and made a few changes. We have reduced the Australian Digital Service Standard to 13 criteria. We have also changed how we assess services, moving to weekly 'in-flight' assessments so that we can give more regular feedback to teams.
Likewise, by making use of the UK Digital Marketplace code, we were able to release our beta version in just 5 weeks – months ahead of schedule. In July, GDS's Caroline and Alexey flew out to Sydney to help our team get up to speed. We're now collaborating around a shared backlog so that both countries can benefit from future development effort.
In our other teams, GDS has welcomed our executives to Aviation House, made time for us to ask questions of the product teams, and arranged field visits to see initiatives like the Digital Academy.
I think GDS's biggest impact has been on our culture and values. I'm proud that our teams put users' needs first, work in the open, and iterate quickly so we can learn from mistakes. And, of course, we have the 2 staples of digital government: bunting and cake.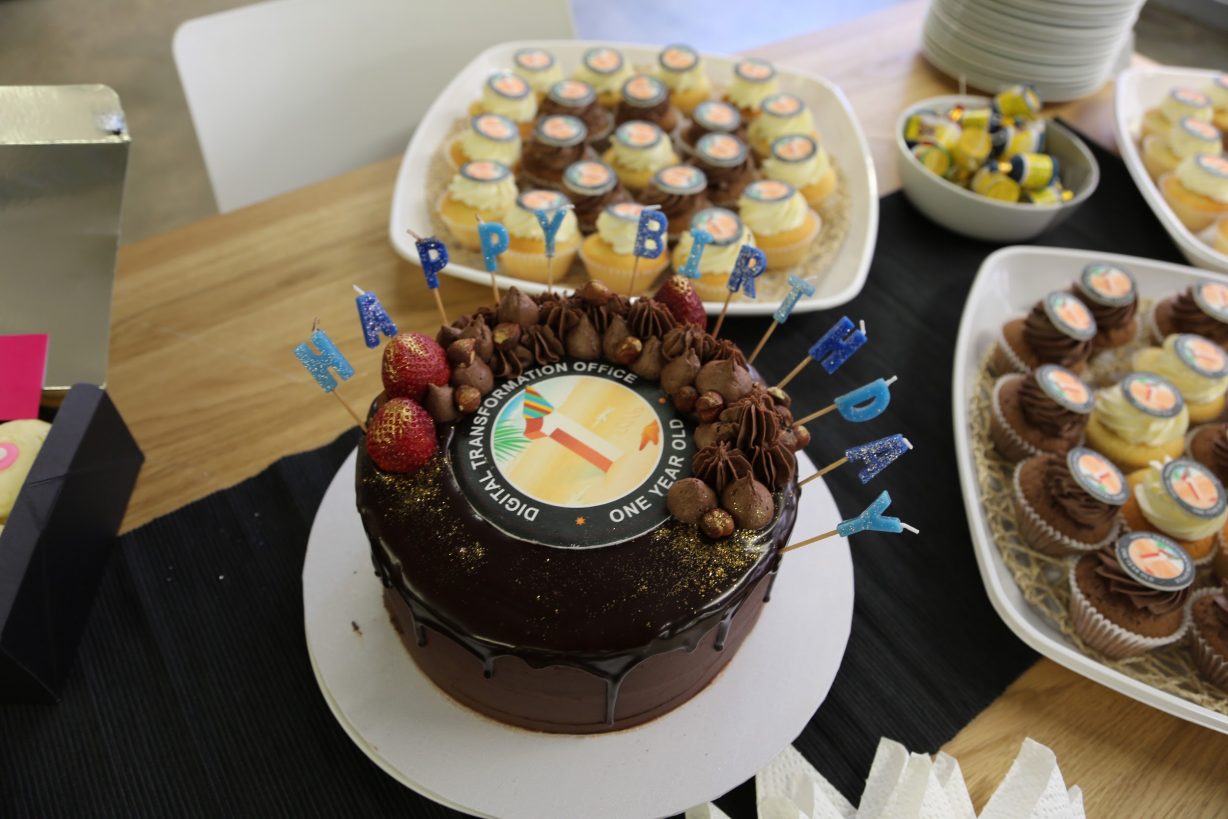 It's fantastic to be part of an international community of governments who are all on the digital transformation journey. The collective approach to learning, sharing and reuse is helping us all to move faster.
We recently received a big vote of confidence in our approach: the Australian government is expanding our remit. We are now being asked to look at the digital and technology policy for the whole of government, along with the technology procurement rules. We will also be setting up a programme management office to oversee technology projects happening across government.
Without the support of GDS, we wouldn't have been able to do half as much as we have done. We're very grateful of the time you've been able to provide, and are delighted to be able to contribute back.
Happy 5th birthday, GDS!