A few weeks ago we hosted the first meeting of the new GDS Advisory Board. There was a terrific energy in the room, a real sense of purpose. I'd like to take this opportunity to thank all the Board members for their time and for their input.
I'd also like to thank our Minister, Matt Hancock, for coming along to lend his support.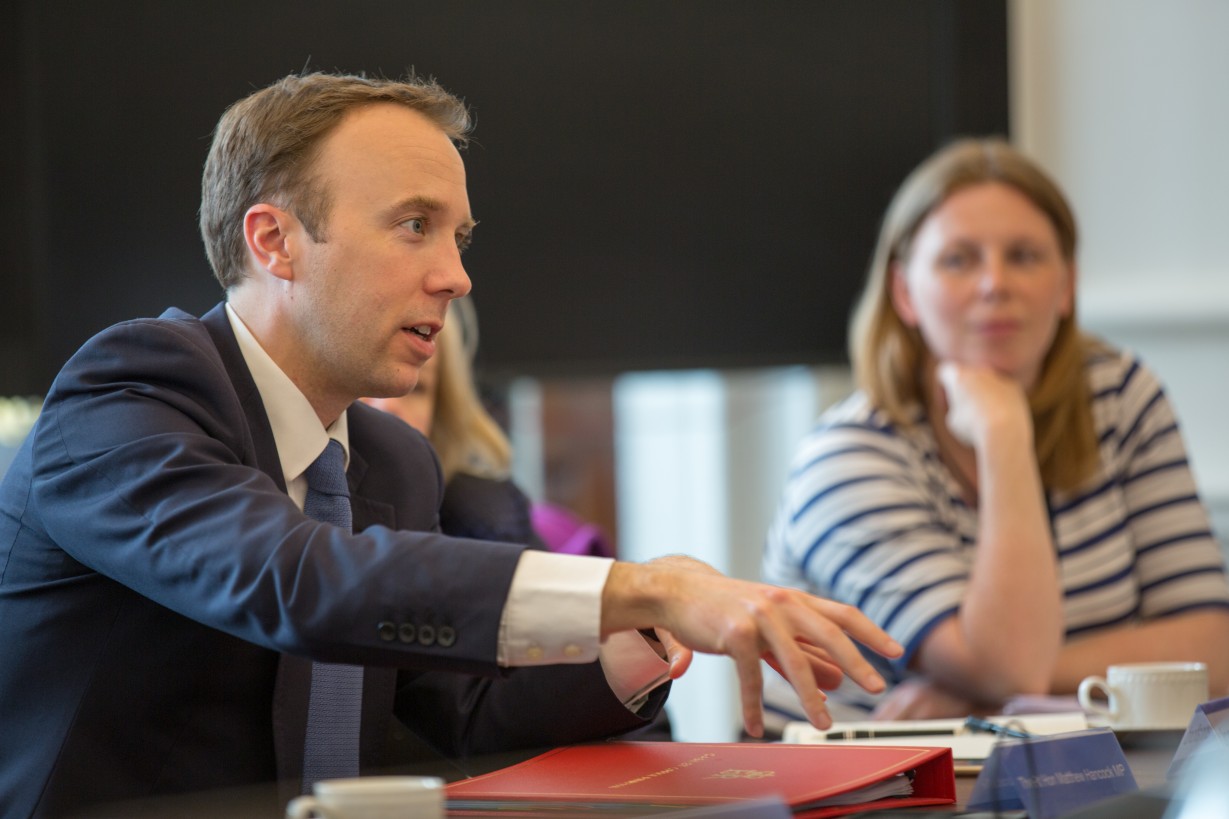 The Board members are:
Richard Allan – Director of Policy, Europe at Facebook
Dr Sue Black OBE – Honorary Professor at UCL and Founder and CEO at Savvify
Joanne Hannaford – Global Co-Head of Enterprise Platforms, Goldman Sachs
Hermann Hauser KBE – Co-Founder of Amadeus Capital Partners
Brent Hoberman – Co-Founder and Executive Chairman at Founders Factory Ltd
Saul Klein – CEO and Founder of LoveFilm
Baroness Lane-Fox – Co-Founder of lastminute.com
Brian McBride – Chairman of ASOS and former UK Managing Director of Amazon.co.uk
Herman Narula – CEO and Co-Founder at Improbable
Sir Nigel Shadbolt – Chairman and Founder of The Open Data Institute (ODI)
Monique Shivanandan – Group CIO at Aviva
Wendy Tan White – General Partner at Entrepreneur First
Vanessa Vallely – Managing Director and Founder at WeAreTheCity.com
Laura Wade-Gery - Executive Director Multi-Channel, Marks and Spencer
Getting stuck in
We used this first session to get to know each other. All the Board members made plain their willingness to get stuck in. It was great to see their brains at work, to see ideas sparking more ideas, and to hear them saying things like "What are the most difficult problems you're facing? How can we help you solve them?"
That's exactly the sort of help we need from them.
We spent a little time towards the end of the meeting thinking out loud in small break-out groups. The topics under discussion were:
transforming the way government works
capability
using data to measure and improve performance
Those conversations were brief, but what came out of them was very interesting.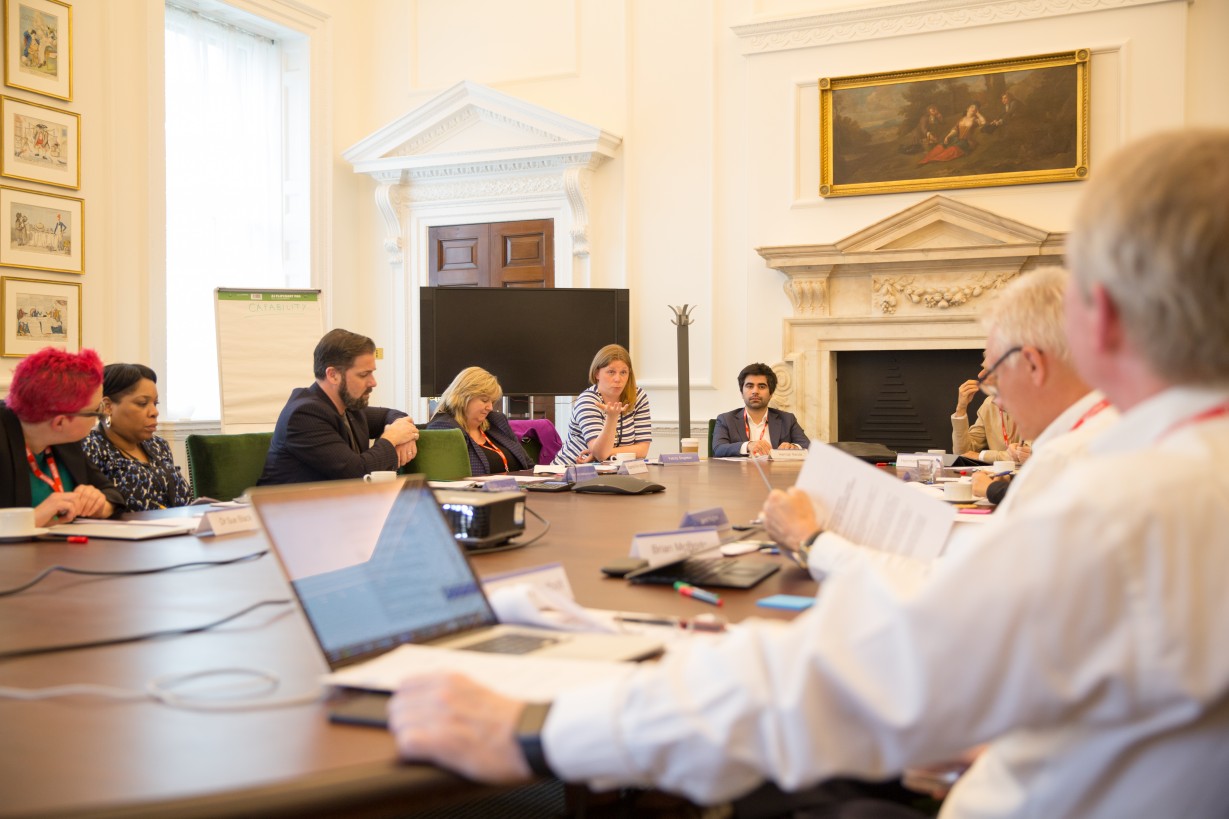 Transformation, capability, and data
We talked about the nature of transformation and how it is as much an exercise in change management as anything else. We need to listen to the concerns and motivations of colleagues and managers in departments, do a better job of explaining to them what works and why. Most importantly, we need to tackle the big issues (things like recruitment and retention) sooner rather than later.
In the group that looked at capability in more detail, we talked about how we get people into government. Can we remove the barriers and make government a more enticing career offer? Can we encourage more young people (new graduates and apprentices) to come in and learn? Government could benefit a great deal from their digital knowledge and enthusiasm.
We also discussed data, we agreed that good data is at the heart of delivering effective services that meet user needs. We talked about how we can make data more accessible to the people who can put it to use in government services.
This is just the beginning
That's just a snapshot, and we've really only just begun. This is the start of a much longer and more involved relationship. Next time the Board meets, I'm looking forward to a more detailed exploration of what's possible. Thanks to their collective experience and willingness to get involved, the list of what's possible is only going to grow longer.
Join the conversation on Twitter, and don't forget to sign up for email alerts.