Yesterday we hosted our first GOV.UK Conference; a chance for all departments and agencies that now provide their information and services on GOV.UK to catch up, share ideas, and work together on our future plans.
It's nearly two and a half years since GOV.UK went live but for many agencies the transition was only completed at the end of 2014. Yesterday was an opportunity to look at what's happened so far and talk about what comes next.
What we got up to
The day started with a reminder of the very beginning of GOV.UK from Tom Loosemore, followed by members of the GDS team, and colleagues from across government sharing their own stories from the past few years.
Our thanks to all of them, and to everyone who attended making it such an interesting and entertaining event.
Here are a few photos and highlights: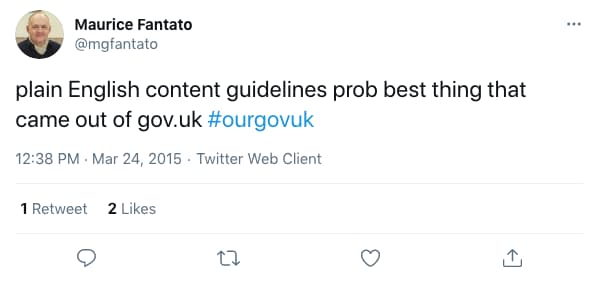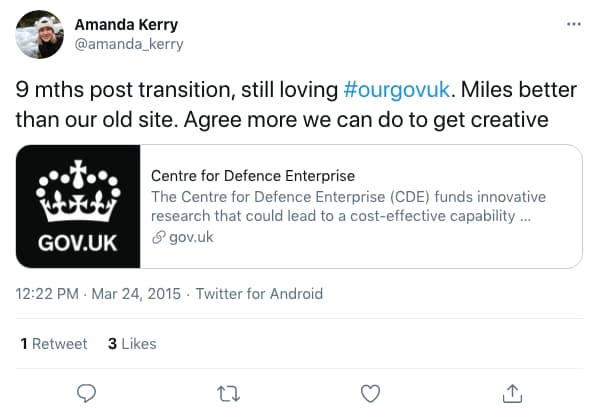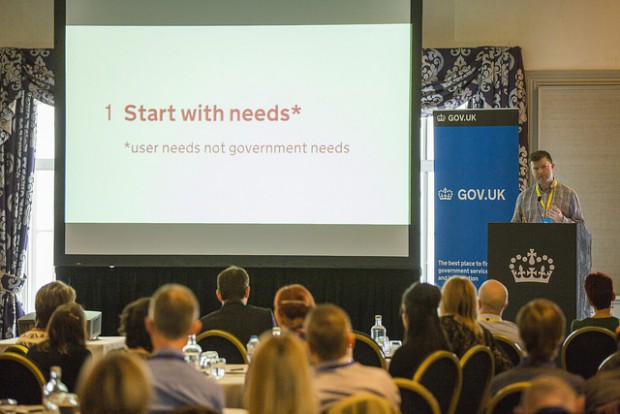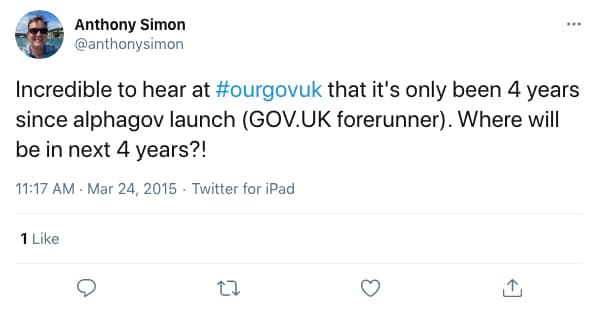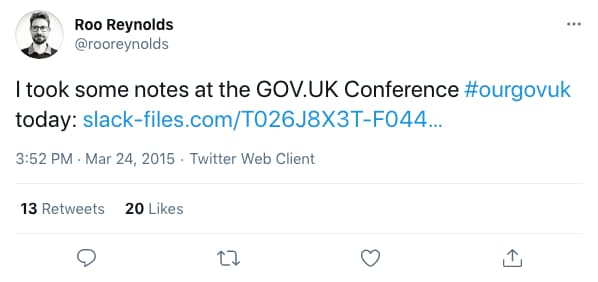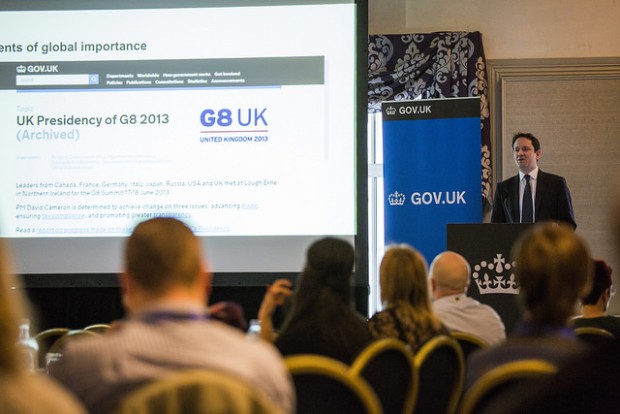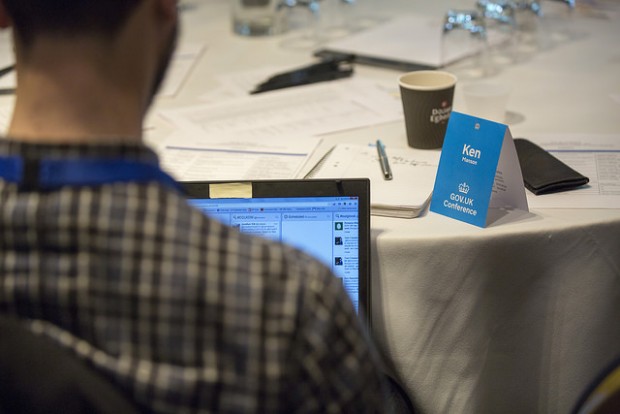 ---
Agenda, speakers and themes:
Opening remarks and a reminder of how it all began
Tom Loosemore, Deputy Director of Digital Strategy, GDS
What we have achieved with GOV.UK
Lindsey Keighley, Programme Delivery Manager, GOV.UK, GDS
How GOV.UK handles big news stories and events
Anthony Simon, Head of Digital Communication, 10 Downing Street and Cabinet Office
The story of HMRC's transition to GOV.UK
Lesley Twitchen, Design Lead at HMRC Digital Services
Standards and style
Lorena Sutherland, Content Lead at the Office of the Public Guardian
Working with colleagues in your department or agency
Stephen Hale, Head of Digital at Department of Health
After lunch
Introduction to a group exercise on how GDS can support teams in departments and agencies and feedback on priorities for the year ahead.
Neil Williams: Product Lead, GOV.UK, GDS
Final session is on:
Looking at the future for GOV.UK; goals for this year and beyond
James Thornett, Director GOV.UK, GDS
---
There are more photos on the GDS Flickr photostream, and plenty of tweets to explore under the #ourgovuk hashtag.
Join the conversation on Twitter, and don't forget to sign up for email alerts.