It's been a busy week at GDS, but this afternoon we took a few minutes out to celebrate the first birthday of GOV.UK.
I wrote a bit this morning on the Inside GOV.UK blog about what the year has meant for the team.
Elsewhere people like Dai, Adam Bye from FCO, Gemma Daly at MOJ, Tim Lloyd from BIS and others have written about their experiences over the last year - what's worked, what we can improve, what's coming next.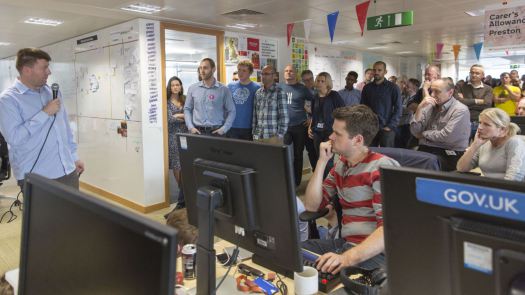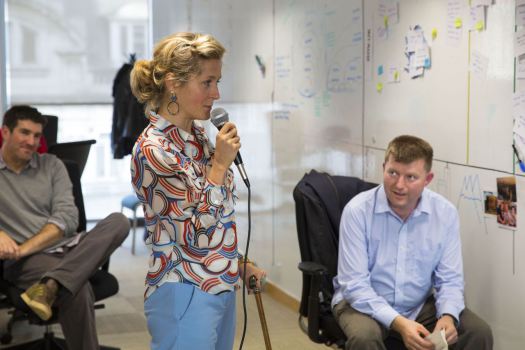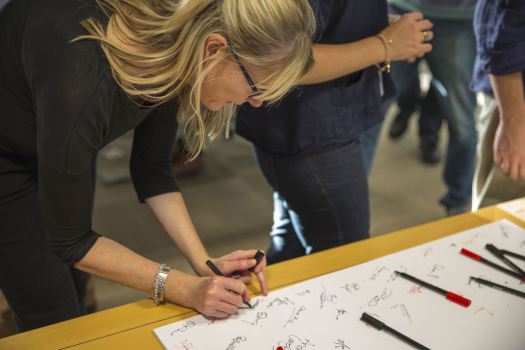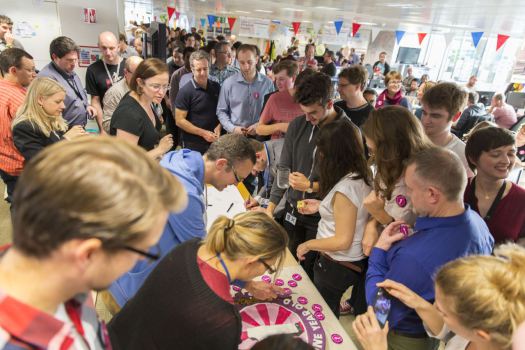 That's been alongside posts others have written this week sharing some of the most interesting stories from our performance data.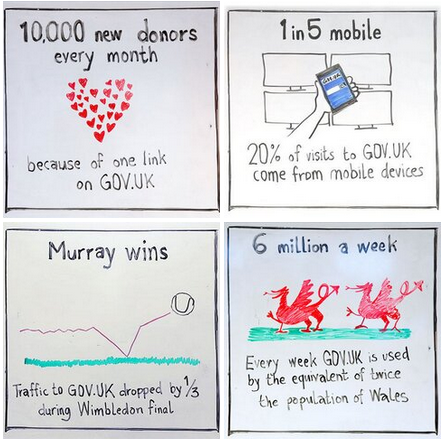 In the meantime I just want to say thank you to everyone who's been a part of GOV.UK this year.
Hundreds of people from all over government - not to mention the thousands of people who've tested the site, sent in feedback or submitted pull requests - are responsible for making it the best place to find government services and information.
Follow James on twitter: @jthornett