This week we have welcomed four new departments to the Inside Government section of GOV.UK: Department for International Development, Department of Health, Home Office and Wales Office.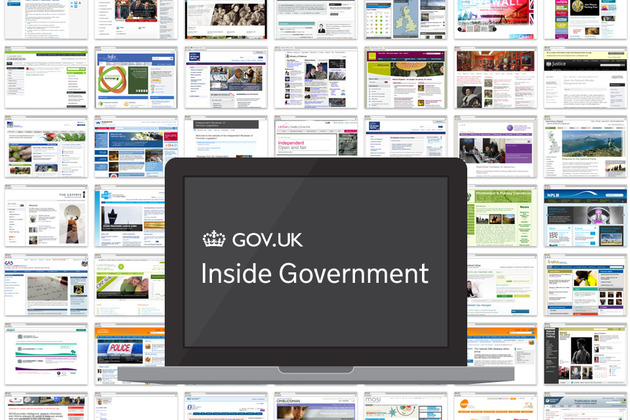 18 of 24
This takes the total number of ministerial departments that have moved to GOV.UK up to 18, leaving just 6 more to go.
At the same time, Public Health England and six Home Office organisations have also moved across, bringing the total number of agencies and other public bodies up to 25.
This is great progress and we'd like to thank colleagues in these organisations for all their hard work over the last few months and weeks. You can read more about what the experience was like from one department's perspective in Alice Ainsworth's guest post.
New content and features
Preparing Inside Government for the transition of each organisation invariably involves new features and of course a significant increase in content.
Highlights amongst these recent transitions include:
For more regular updates on Inside Government releases, you can follow our Tumblr blog, Inside Inside Government.
Nearing 'done'
We began transition of ministerial departments to Inside Government in November last year and by the end of April this year the remaining 6 will have completed their transition. That is very exciting for all involved.
We'll be posting more details on those launches and what 'completion' means for Inside Government in due course.