Getting a new message out
This week the IT Reform team within GDS released new guidance to government departments and suppliers around the technology we use. We've done this to make sure our technology doesn't end up becoming inflexible, overdesigned, or adversely burdened with unnecessary management or security controls.
What problem are we trying to solve?
We know that civil servants have often described their experience of using technology as 'frustrating'. And we know that the cost of our desktops and laptops has often been far too high, sometimes running to several hundred pounds per person per year.
We also know that it's not always easy, cost-effective or obvious how to use the best available tools for a particular need, be they convenient devices or innovative digital services. It's also vital that we can use different tools when our needs change, and to be able to adopt the best solutions from rapidly innovating markets.
A few years ago we were all using desktops and laptops, then very quickly tablets and smartphones became convenient tools. It's difficult to predict the next innovation in digital tools. We need to design ways of being able to take advantage of new innovations quickly and easily.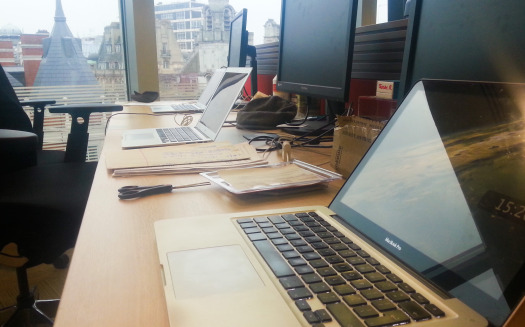 We also need to make sure that small and medium sized suppliers can provide nimble and cost-effective services to government. The systems we use day-to-day shouldn't be so complex that they are out of the reach of a wide range of suppliers. If they are, we've designed them wrong.
What must a solution address?
We need to get 4 basic things right:
User Experience - we need to design services with users' needs in mind - and that goes for our own technology as much as it does for what we deliver to the public
Proportionate Security - security should be proportionate to the risk, and for the vast majority of government business, this means using controls in the same way that a well run commercial business would
Sustained Value - making sure that value can be sustained after something has been bought. This means designing for change, and opening up access to all types of suppliers, including open source or small businesses
Consumerised IT - we need to make it possible to use the sort of general, commodity technology that works well for consumers, and for other businesses
What does this mean in practice?
We need to take some tips from the way that digital services have developed on the web. Openly and with technologies that are both simple and good enough for developers to use. What we don't want are heavy, expensive technologies designed by committees that limit our flexibility. We want to use digital technologies that are of the web.
We need to set clear, open standards; to give ourselves the option of short, flexible contracts, and make sure that technology choices don't lock us in as our needs and organisations change.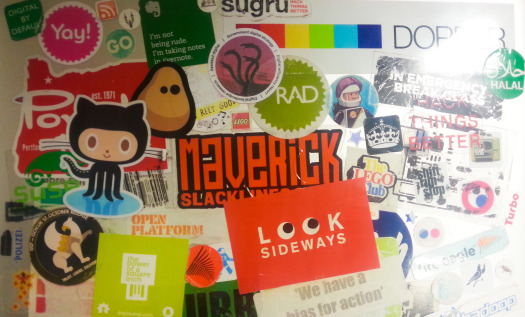 Guidance
We've developed guidance to help departments and suppliers understand what kinds of design decisions they should now be making. There's specific guidance on the standards that need to be met to ensure that digital services don't become heavily dependent on particular products or suppliers. A new security framework has been developed with CESG (the government's specialist technology security advisors) for those working with government information across all types of mobile devices.
What happens next?
Departments and suppliers can get in touch to find out more or to get help in making this happen. We'll clarify what this strategy and guidance means, how to implement it, and we'll bust a few of the myths around security and other common concerns. Departments can and should start using this new guidance now.