In January we announced the appointment of Chris Chant as Interim Executive Director for Digital Government. This appointment followed the publication of Martha Lane Fox's report to Government, "Directgov 2010 and Beyond", which made various recommendations to drive up the quality of the Government's online presence and services.
A specific recommendation of the report was for a Single Government domain so Chris Chant has commissioned a project to test its feasibility. Chris has asked Tom Loosemore, formerly of the BBC's web operation, to pull together the project. He will be working alongside Jimmy Leach, currently head of digital at the FCO, who will act as the editorial lead. Tom is quickly creating a small team of skilled people from inside and outside government to create a prototype, a proof of concept, to see how a single domain might look and operate. This would take the website rationalization which had already begun to its logical conclusion.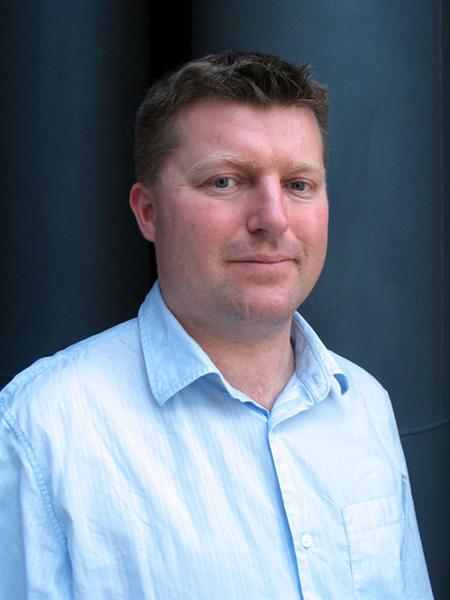 Their brief is twofold: to show how it is possible to deliver, quickly, a working model of a new and fundamentally user-focused approach to government digital and to do so using an agile, multi-disciplinary approach, radically altering the nature of the citizen's user experience and the work processes needed behind the scenes.  So far, based on an exhaustive analysis of user behaviour data, a list of the most prevalent user needs from Government websites has been developed from search term data. Tom has challenged his team to develop an 'alpha' version of the domain to meet these user needs better (whether via a piece of content, a decision tree or a transaction) than the current Government web estate does.
It's an exciting project and Tom and the team will be making public their progress as they go. We will report when the first iterations are public. Chris has made clear his commitment to engaging with the public to get feedback on the site as it develops as this will be essential to its success.