Related content and links
Government Digital Service
Government Digital Service (GDS) builds platforms, products and services that help deliver a simple, joined-up and personalised experience of government to everyone.
Government's authentication and digital identity solution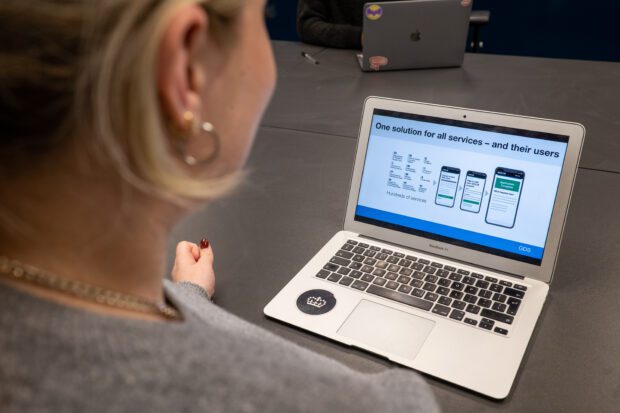 Read GDS's recent blog post for an update on our one login for government programme, including live beta, onboarding and feature development.
Be part of the transformation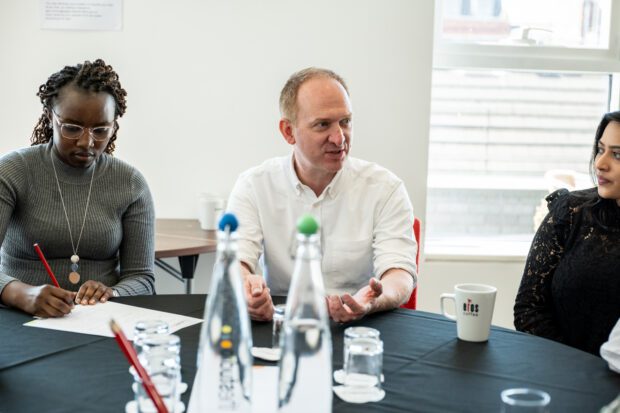 If you're interested in joining us, check out all open opportunities on the GDS careers site.