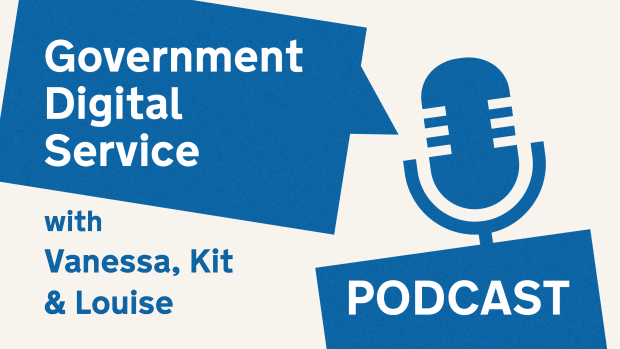 The final episode of the Government Digital Service (GDS) Podcast in 2020 is a look back at what happened over the past 12 months at GDS. 
Host Vanessa Schneider puts Louise Harris, Creative and Channels Team Leader, and Kit Clark, Engagement Manager through their paces in our GDS 'year in review' quiz. We find out who has been paying attention and take time to reflect on a wide range of GDS successes in 2020 - and all without a single use of the word "unprecedented".
Together the trio highlight work such as Global Accessibility Awareness Day, the GDS and DDaT response to coronavirus (COVID-19), and milestone celebrations from across our portfolio of products.
You can also (read about what GDS has been doing in the 2020 edition of A GDS Story.
You can subscribe to the GDS podcast on Apple Music, Spotify and all other major podcast platforms.
You can read transcripts of all our podcast episodes on Podbean.