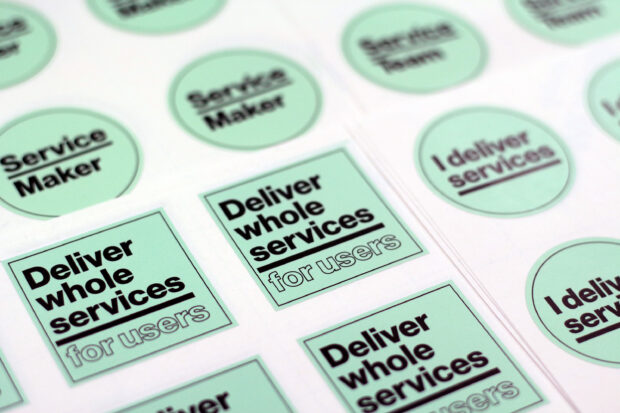 As part of the first ever Services Week, a series of cross-government events have been taking place around the UK looking at how we can work together to deliver end-to-end, user-focused services.
Here's a recap of some of the highlights, as told through social media.
Monday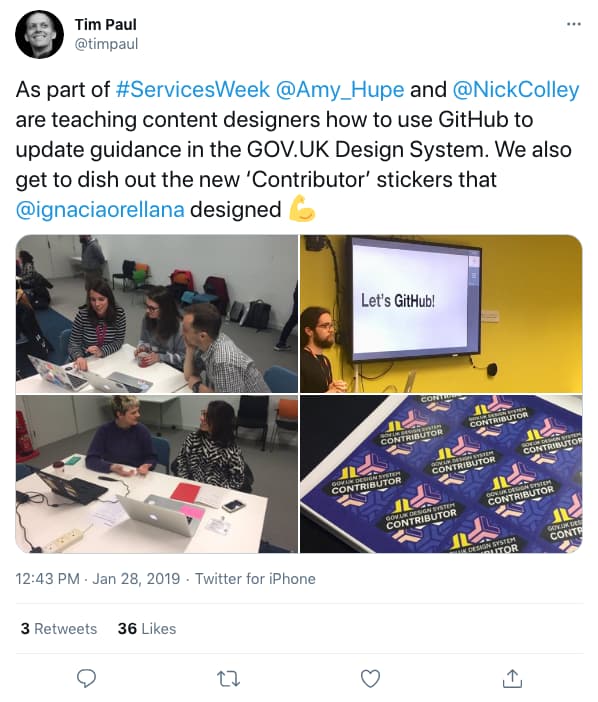 Tuesday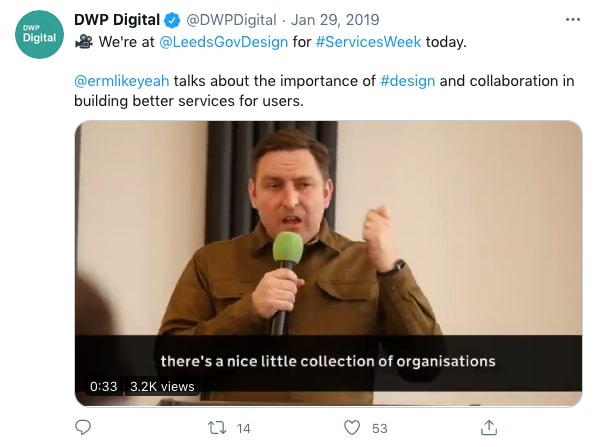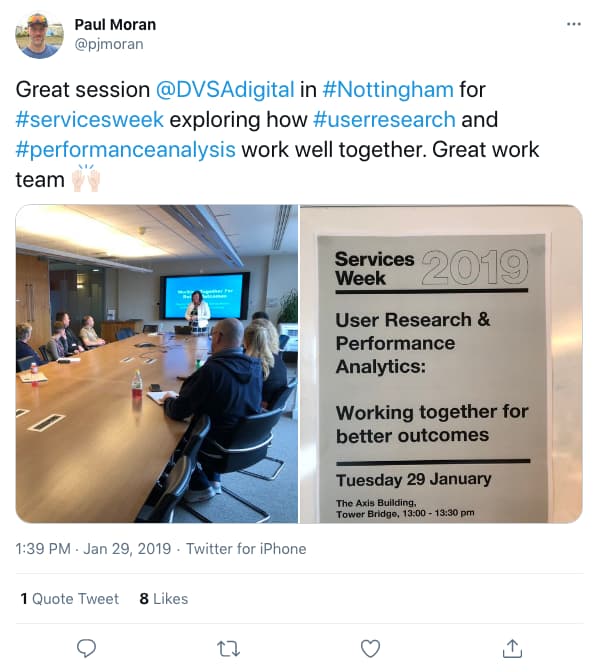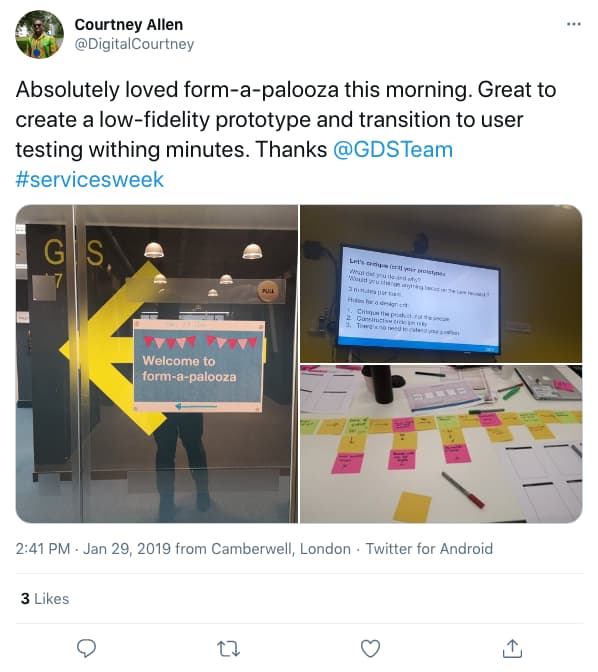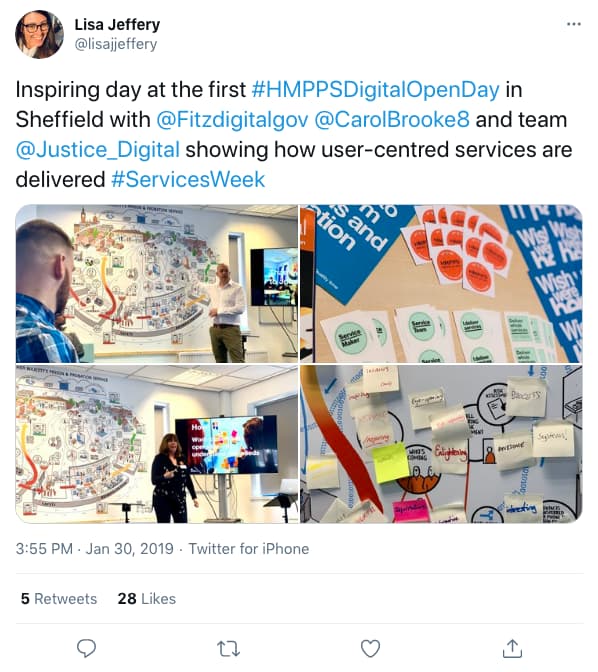 Wednesday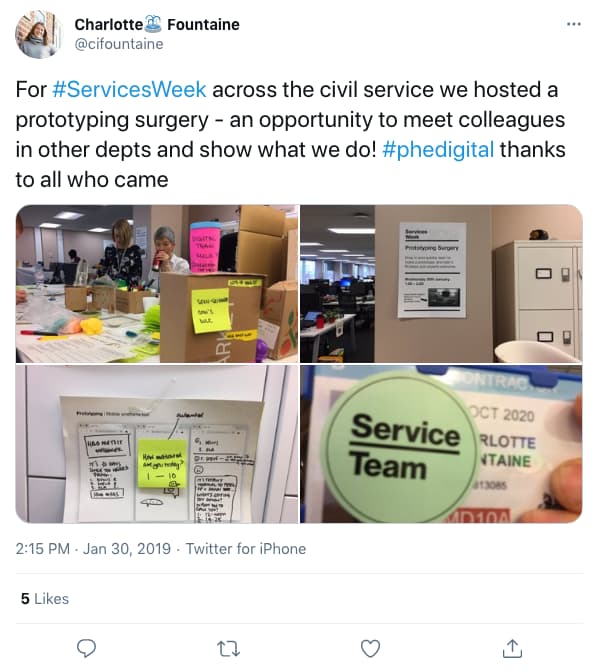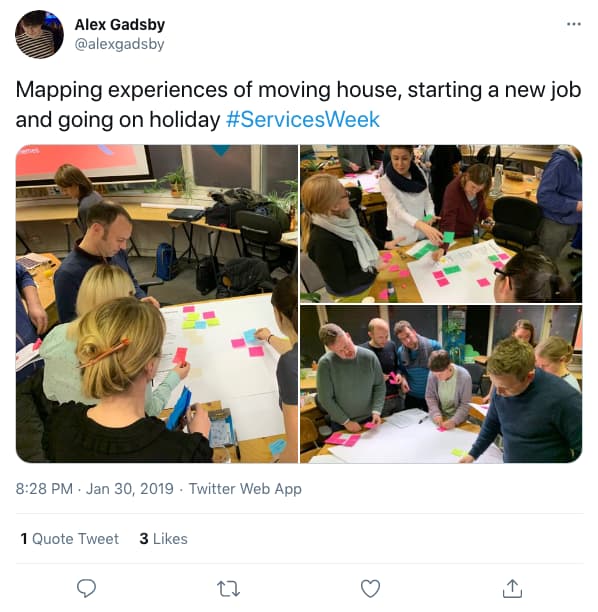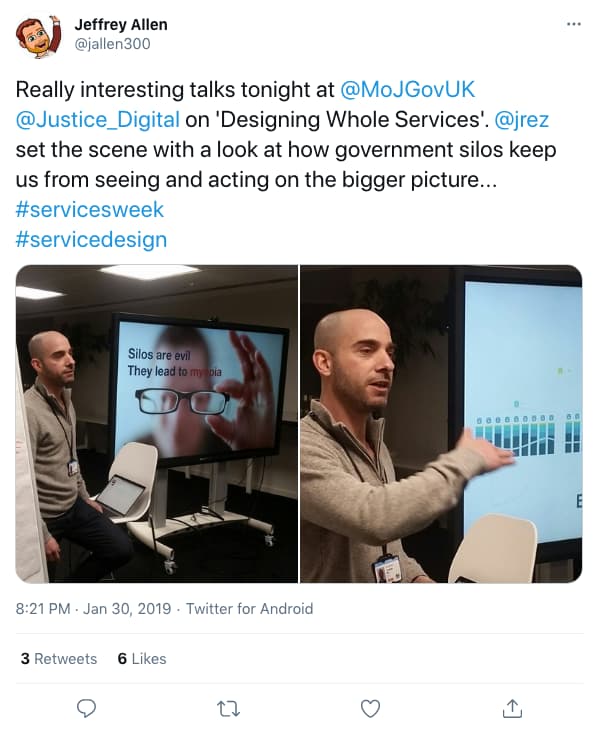 Thursday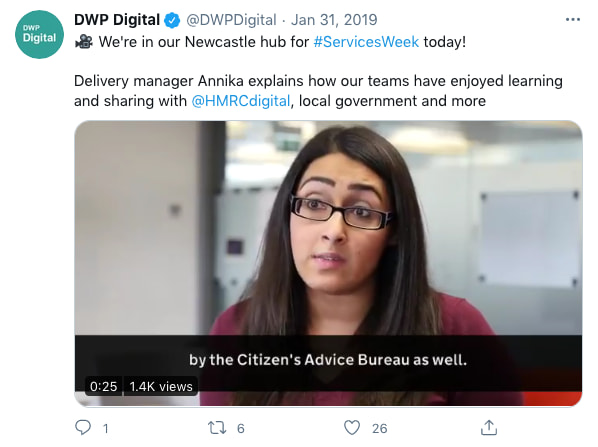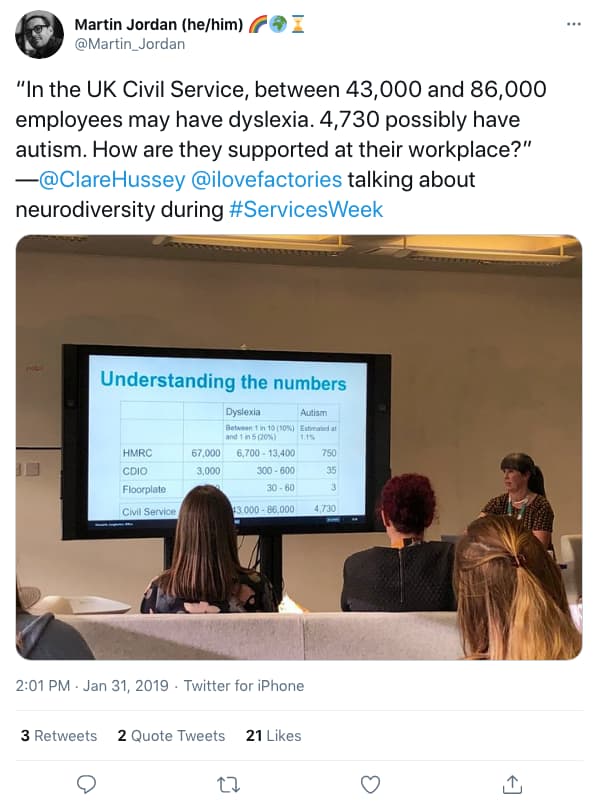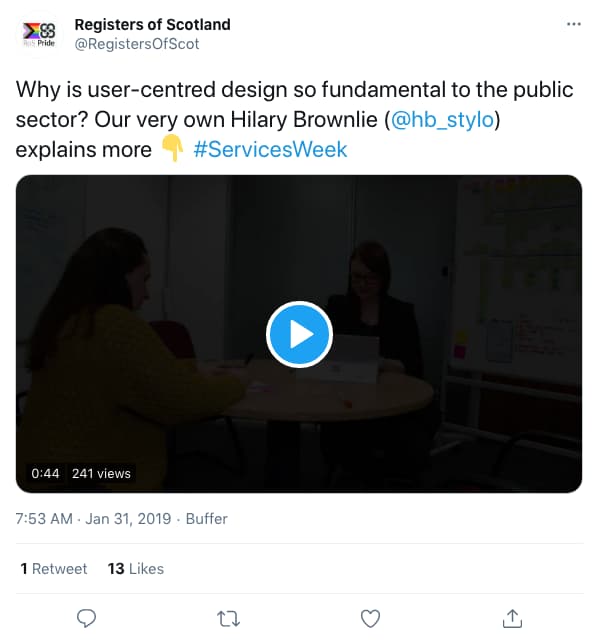 Friday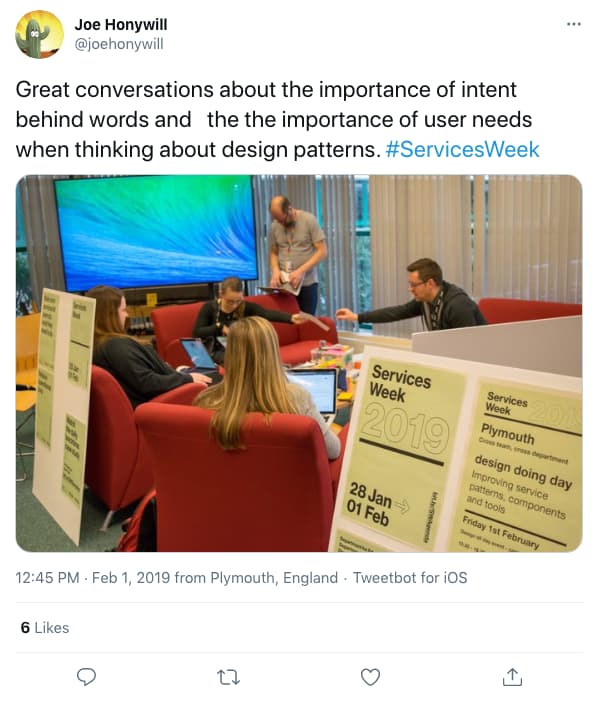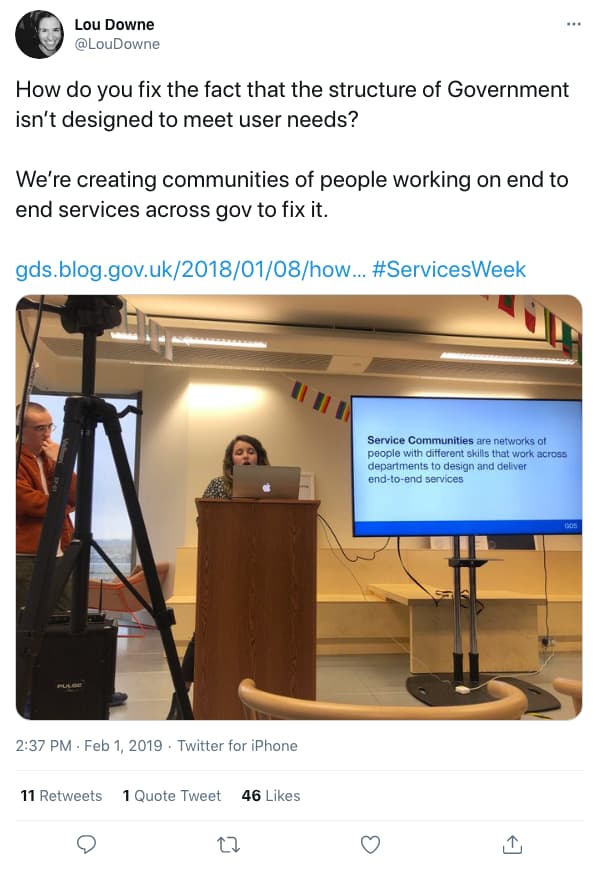 If you have any questions about Services Week feel free to email us.