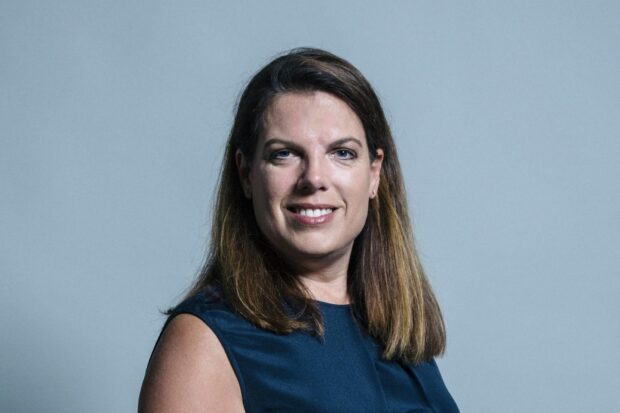 I am delighted to introduce the next chapter in 'A GDS Story'. It has certainly been an eventful year for the organisation.
At the start of 2017, GDS launched the Government Transformation Strategy and moved to a new home in Aldgate.
These events gave the organisation a clearer purpose and renewed energy, and it was a great time to come in as the new minister for GDS.  
I am absolutely committed to driving the digital agenda forward, not only to maintain the UK's status as the world's leading e-government, but because the work that happens here improves people's lives.
I've been privileged to share in the celebrations and achievements of the past year. GOV.UK turned 5 and received its 4 billionth visit, Government as a Platform reached over 100 adopters across central government services and, to give civil servants the skills and experience they need to deliver services in a modern government, the Digital Academy expanded to become the GDS Academy.
When speaking to small business, to civil society and indeed to my own constituents, I've been delighted to hear about the positive comments about GOV.UK. I want our platforms to be accessible, easy to use and effective, and we are achieving that at the same time as receiving favourable international comparisons.
Great progress was made to improve the culture and collaboration within the organisation. As a result, GDS was named as one of the Top 100 Best Employers for Race by Business in the Community.
Do read the month-by-month achievements of the past year on the GDS blog and in the 2017 chapter of 'A GDS Story'.
At the year end, it is important to strike a balance between reflection and action. My priorities are that the right people with the right skills are in the right place. To take advantage of the opportunities that data gives us to deliver the best policies and services, and finally to help this country to prosper by securing our technology, data and networks.
Below, colleagues across GDS share the work they are most proud of and what they look forward to delivering in 2018.  
All that remains for me to say is, enjoy the Christmas break and I very much look forward to the year ahead.
Kevin Cunnington, Director General, GDS
I'm very proud of the work we have done to make GDS a more diverse organisation and more representative of the society as a whole. All interview panels at GDS now have a Black Asian Minority Ethnic (BAME) representative and BAME recruits represent 20% of people currently joining GDS.

Our key priorities for 2018 include delivering on the Government Transformation Strategy, supporting departments to ensure a successful exit from the European Union, strengthening digital, data and technology capability across government and the continued uptake of our Government as a Platform components.
Angela Collins-Rees, Senior User Researcher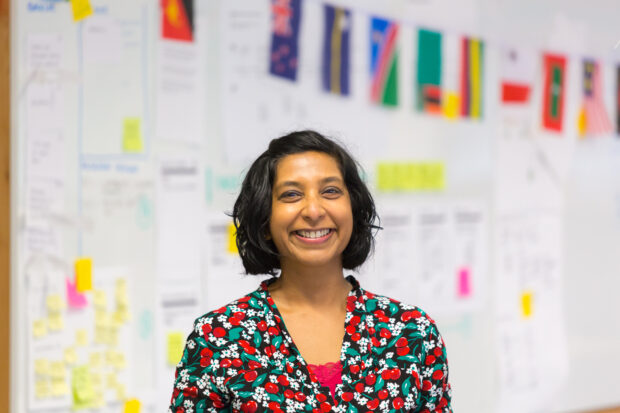 I'm​ really proud to be working ​in a team that is changing the way service teams think about accessibility.

​Off the back of our discovery user research, we spent 2017 raising awareness and writing guidance, to help teams design, build and implement accessible services.

In 2018, we hope to improve our guidance and focus on ​developing teams' confidence and skills through a series of accessibility-focused learning opportunities.
Ashley Stephens, Programme Director, Government as a Platform
Reaching 100 adopters was a significant milestone for Government as a Platform and has seen us help departments and agencies across the UK meet the needs of their users.

We're looking forward to onboarding more services in 2018, as well as extending our Pay and Notify platforms to local government.
Sam Dub, Product Manager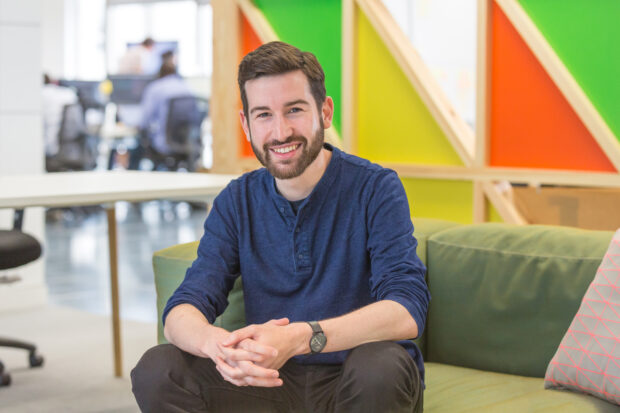 The thing I'm most proud of this year has been my team's work to help people who come to GOV.UK to do complex and sometimes life-changing tasks. Tasks like starting a business, getting a divorce or learning to drive.

As a team, we designed, tested, iterated and built a simple way to guide users through these tasks step by step.

Our work on 'Learn to drive a car: step by step' is now in public beta, with 'Get a divorce: step by step' and 'End a civil partnership: step by step' coming soon.

We're hoping to roll out this end-to-end service approach to many more areas of government in 2018.
Annette Sweeney, Head of the GDS Academy
I'm pleased the Digital Academy has now moved to GDS and we're working, through discovery, on what the Digital, Data and Technology offer will look like in the future.

I'm looking forward to delivering a wider curriculum across government in 2018, and expanding the Academy further in the regions.
Pea Tyczynska, Junior Technologist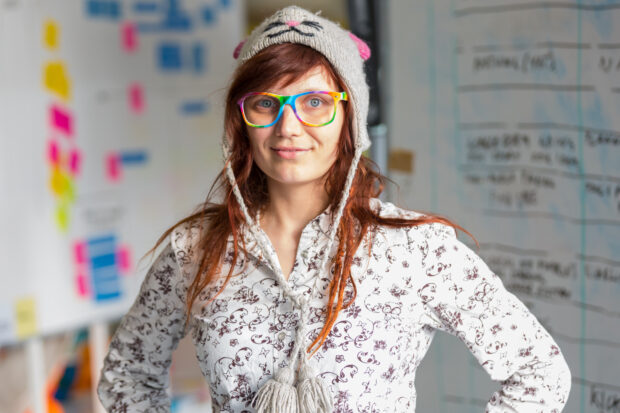 "I am particularly proud that we have made progress in gathering and opening up the data about the details of procurement processes and results in 2017.
Next year, I am really looking forward to further expanding on that work, and possibly sharing our knowledge and solutions with other countries."
Léonie Watson, Senior Accessibility Engineer
When we started work on the GOV.UK beta in 2011, we included 'Put users first', and 'Do the hard work so users don't have to', in our core design principles. Six years later, those principles have been adopted far and wide, and the web is a better place because of it.
Don't forget to read the 2017 chapter in 'A GDS Story'. Follow GDS on Twitter, and sign up for email alerts.