The pre-election period (PEP) is over, and we can talk publicly about our work once more.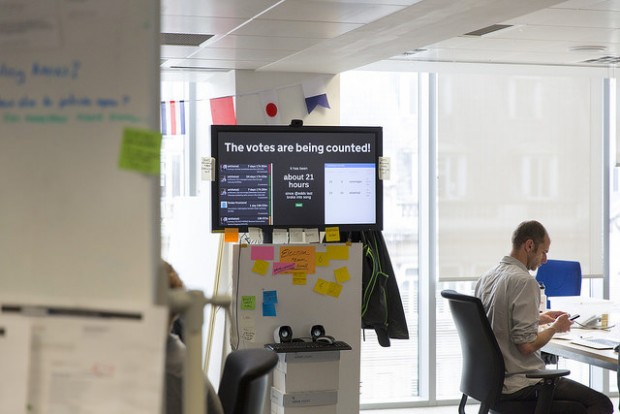 First of all, I'd like to welcome our new Cabinet Office Ministerial team: Oliver Letwin, Chancellor of the Duchy of Lancaster; Matthew Hancock, Minister for the Cabinet Office and Paymaster General; Rob Wilson, John Penrose and George Bridges, Parliamentary Undersecretaries; and Robert Halfon, Minister without Portfolio.
Just before PEP began, we published a lot of posts on this blog about what we've achieved to date, and what we plan to do in future. We posted so many things, in such a short time, that you might easily have missed some of them. Highlights included:
Although we were quiet in public during the PEP, we were by no means idle. Work continued on our preparations for government as a platform, and on many other projects besides.
Some teams have already begun posting updates:
the GOV.UK Verify team have just published a list of digital services expected to start using GOV.UK Verify in the next 6 months
the GOV.UK team have been busy with a great deal of work, including keeping everything up-to-date during the election and subsequent reshuffle. It was great to see GOV.UK handle the change of government so smoothly, as it was designed to do. Most people won't have noticed any difference. That's the idea.
There's loads more to do. We will have more to tell you in the very near future, particularly about government as a platform and my new role as Chief Data Officer.
Follow Mike on Twitter, and don't forget to sign up for email alerts.
---