On Wednesday Ministry of Justice (MoJ) Digital's Civil Claims service removed its orange beta banner and became the latest exemplar to go live.
It joins Electoral registration, Renew a patent, Student finance and Lasting power of attorney.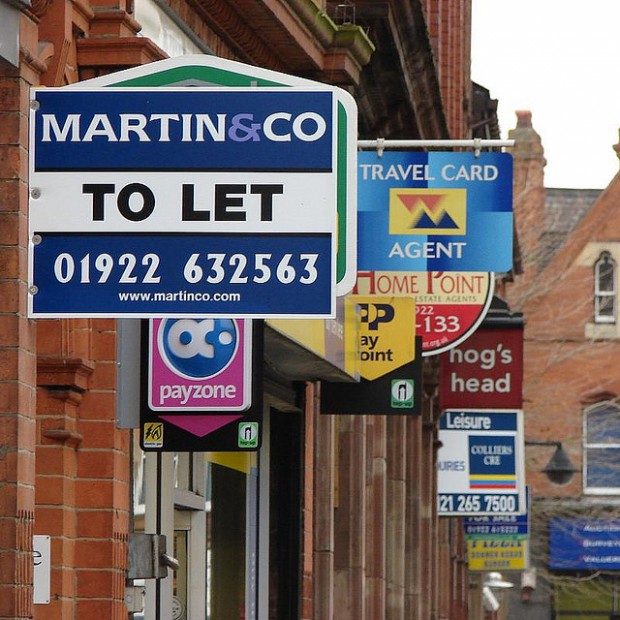 What the service is
Civil claims are a way for the public to solve civil legal disputes or obtain money or property owed. The exemplar has created a digital service initially for one type of claim - accelerated property possession - to improve the user experience and the efficiency of this service.
Where you can find it
You can find the service here and read more about how the exemplar fits into the wider claims system in this post about mapping services on the MoJ Digital blog.
Keeping things simple
Mike Bracken has written about how making things simple has been a focus of the team throughout their development of the service. During a visit to MoJ, Mike discovered that the process behind the service relies on complex and dated legal language and learnt of the team's success in simplifying that language without changing the law.
The release of this service marks a milestone in the Transformation Programme - we now have 5 services that have passed the live Digital by Default Service Standard assessment and a further 8 being used publicly as betas.
What's next
For Civil Claims? Work is already underway to expand the service to include other types of money claims. The exemplar will provide a foundation for other easy-to-use digital services that will give citizens access to justice.
In terms of the Transformation Programme, the journey continues. We have a busy time ahead of us - with a plan to guide another two services to live in the next month.
Follow David on Twitter, and don't forget to sign up for email alerts.
---