In celebration of International Women's Day we're dedicating our weekend links to the work and achievements of women - in tech, in history and in innovation.
Join the conversation on Twitter @GDSTeam.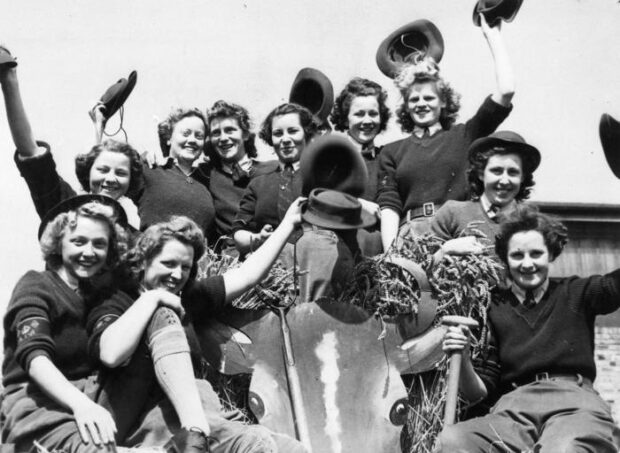 Parliamentary debate from 6 March - the contribution of women to the economy of the UK, to mark International Women's Day (PDF download).
The Department for International Development updated the Strategic Vision for Girls and Women.
Dundee Women in Science Festival -  1 to 24 March.
Join Google in collaboration with Women Techmakers today between 3pm and 6pm for the Women Techmakers Summit at Campus London.
GDS's Head of Content Design, Sarah Richards, shares her thoughts on women in technology.
The Department of Culture, Media and Sport have released a digital postcard highlighting the roles women played in WW1
Read about The National Archives' Women's History Month - a national campaign to raise the profile of women's history and to champion women of the past.