UPDATE (23 April 2015): The videos linked to in this blog post have been removed as part of the normal process of updating GOV.UK to better meet user needs.
"You study, you learn, but you guard the original naiveté."
I wanted to start with this quote because I love it. I'll tell you who it's by in a moment, but first some background.

Choose video
When it came to creating video ideas for the beta release of GOV.UK, the brief was that for each of the written guides on the site, there should also be a user friendly video guide containing everything you need to know to get up to speed on tricky subjects like the National Minimum Wage or Vehicle Identity Checks.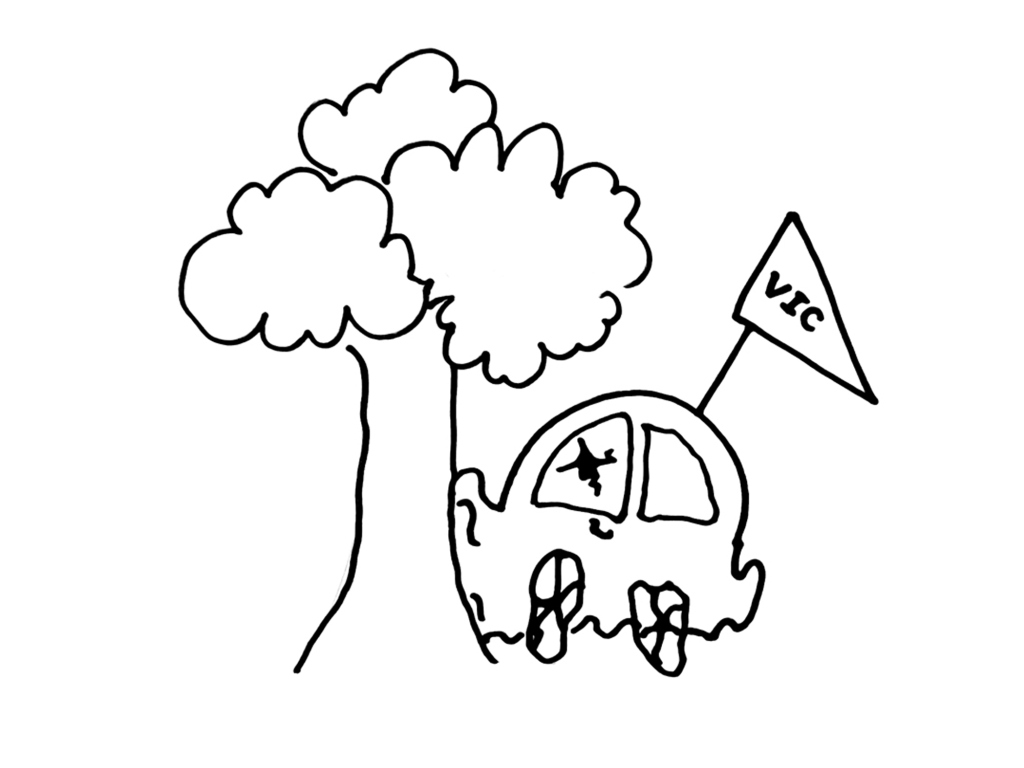 It was important for the videos to follow the key design principles of GOV.UK, like hiding complexity and being easy to understand for the widest number of users.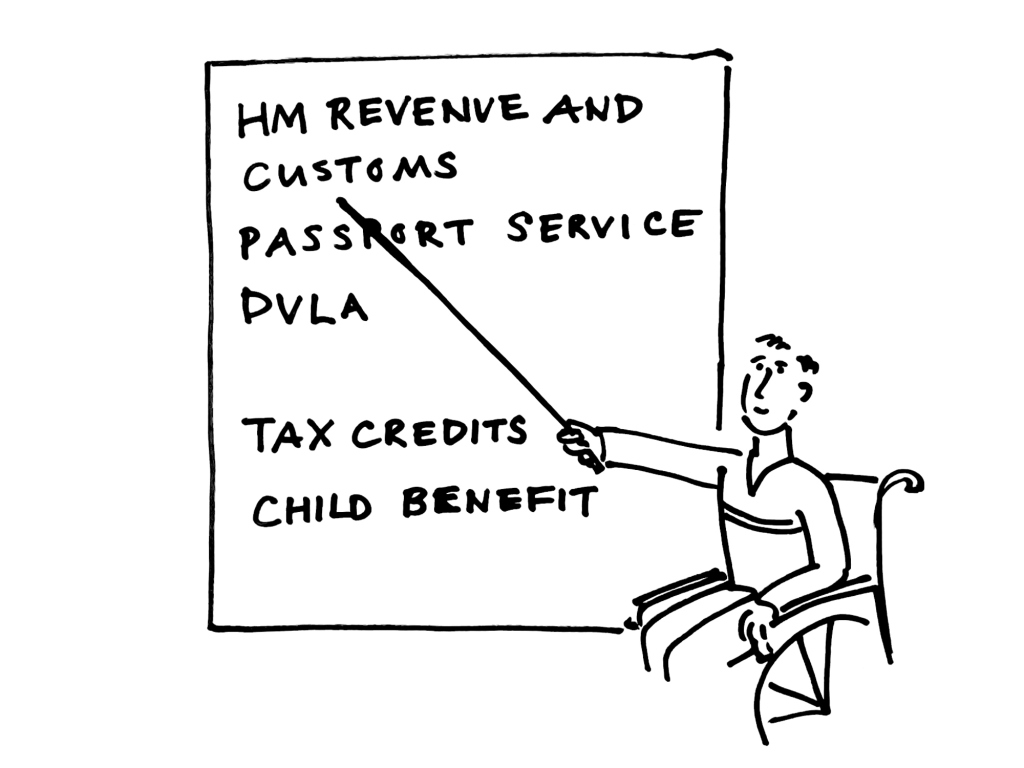 The team at GDS have done a brilliant job of making the written guides short, readable and clear. But these subjects can be quite complicated and we thought, what if some users can't or don't want to read the text, or just find it too scary? Are we going to lose them? Can we give them more choice in how they want to get this information?
That thing people just like...
Which brings us back to the quote at the beginning. If you haven't guessed, it's by that great master of the line drawing Henri Matisse, and I think it goes to the heart of what really counts when you're trying to connect with people.
I think what Matisse is talking about here is that childlike thing you feel when you like something, because, well, you just like it. You like your iPhone because you like the feel of it in your hand, something about the weight, the shape – you don't need to explain it because you can feel it.
Connecting with people
If YouTube has taught us anything, it's that web videos that connect with people often have Matisse's naiveté effect – that thing people just like. We'll take it as a given that the video needs to do what it's supposed to – if it's informational it needs to give the user the information they need. But wouldn't it be great if the video could make you feel good too, put you at ease with the subject so you forget you found it difficult or scary in the first place?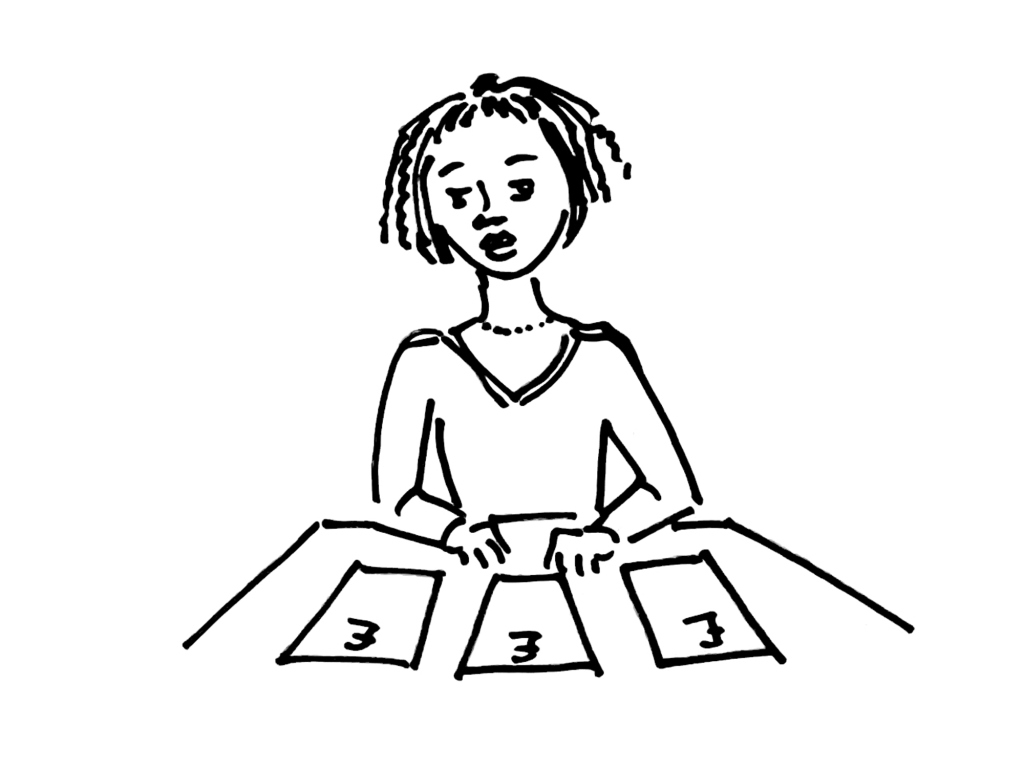 Made by humans, for humans
We're working in a digital environment which opens up all kinds of possibilities. But for the videos I ended up choosing a medium that meant mixing digital and probably the least digital medium imaginable – pen and paper. Why? Because hand drawn illustrations are so good for giving personality to a subject, and they can bring humour and that human quality people love so much.
So I hired an illustrator, Jacqueline Wheeler, who has a great knack for capturing the essence of a face or a situation in a very simple, uncluttered style. The format we chose was line drawings which are done on paper and then digitised. But these aren't simply neutral illustrations.
Stock photographs are often used on websites to illustrate situations. I know why these get used, because they're neutral in tone, a safe option. But they can sometimes feel bland. I wanted the videos to be friendly, have humour and personality, and a unique 'look' that you wouldn't find anywhere else.
The 'Ken Burns effect'
The videos use still images, but that doesn't mean they're static slideshows. To make them flow I used what's called the 'Ken Burns effect', named after the American filmmaker whose documentaries are admired for their use of archive stills. Burns uses slow pans and zooms to give action to the stills, with the effect that the film flows by you and is a pleasure to watch.
Animatics
The other influence on the style is a format called 'animatics'. These are moving storyboards, often used in the film and TV industry, which give a more dynamic sense of what the film will be like to watch than traditional, static storyboards.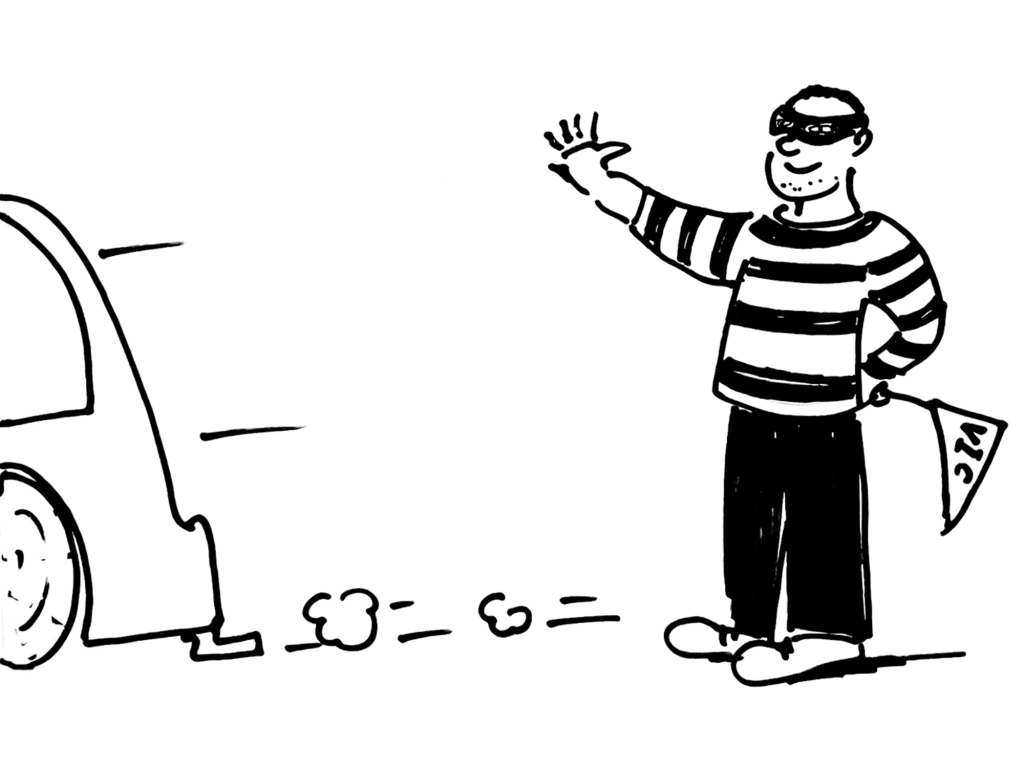 Producing in-house
Given the cost of going through external agencies, it makes good financial sense to produce videos in-house.
The videos are quick and cheap to turnaround. One 6 minute video takes about 3 days to produce. The costs are minimal. The artist is employed on a day rate, the equivalent of a developer. I'm in-house staff, and do all the production and voiceover myself, so there's no extra cost to the business, or the tax payer.
Tell us what you think
Over the coming months I'll be experimenting with adding some animation effects and sound effects, as the style of the videos evolves.
I see the videos very much as work in progress, and an opportunity to get feedback on what people like and what works in a video with this type of content. So please feel free to tell us what you think.
Links to the videos:
https://www.gov.uk/after-a-death/overview
https://www.gov.uk/vehicle-identity-check/overview
https://www.gov.uk/your-right-to-minimum-wage/overview
Graham Higgins (@grahamhi) is a Digital Content Producer for GDS