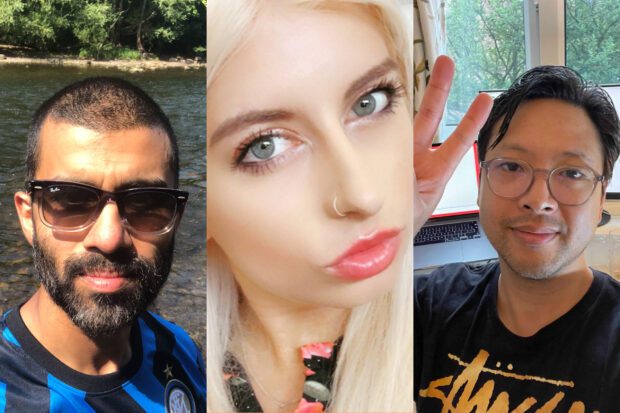 In this month's episode of the Government Digital Service (GDS) Podcast, we're going to be talking about careers in tech.
Digital, data and technology roles in government - like the ones here at at the Government Digital Service - come with stacks of flexibility and career opportunities, the chance to be creative, and to work on stuff that really matters.
But according to a Tech Nation Talent report, young people could be counting themselves out of a fulfilling career in technology because they're worried about things like their skills background, where they came from or their lack of "network".
We don't want anyone to miss out on a great career in digital, data or technology. Because diverse teams that reflect the society they serve are more effective and better to be a part of (and those are the types of teams we're trying to build).
So in this episode we asked senior developers Rosa Fox, Iqbal Ahmed and Kelvin Gan to reflect on the report's findings and hopefully, put some of those myths and misconceptions to bed.
Jobs at the Government Digital Service
If what you've read or heard has given you the confidence to pursue a career in technology, why not start your tech career here at the Government Digital Service? And you can always comment on this post if you have any questions.
Subscribe to our podcast
You can subscribe to the GDS Podcast on Spotify, Apple Podcasts and all other major podcast platforms. You can read a transcript of the podcast on Podbean.
Do you enjoy the GDS Podcast? Help us to make it even better by completing our short, anonymous survey.