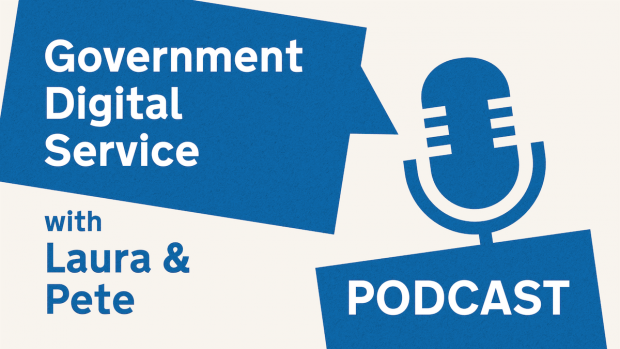 On 5 May 2020, GOV.UK Notify sent out its one billionth message. The government's messaging tool, which sent its first notification in May 2016, is now used in more than 2,500 services across the public sector.
Organisations that use the product include fire services, NHS trusts, central government departments, local authorities and more. It's used for services like passport applications, patient notifications and rota updates.
Most recently, GOV.UK Notify has been used to help the government's response to COVID-19. This includes services like the NHS text message support for the extremely vulnerable and those isolating at home, and Foreign & Commonwealth Office travel (FCO) alerts for those overseas.
In May's episode of the Government Digital Service (GDS) Podcast, Pete Herlihy, Lead Product Manager at GDS, talks to Laura Stevens, Creative Content Producer at GDS. They discuss the product's history, its growth, its use in the UK and abroad, and what the team has done to help the services responding to COVID-19.
The episode also hears from 3 guests who talk about how they use GOV.UK Notify in different contexts:
Silvia Grant, Senior User Researcher at the Department for Environment, Food and Rural Affairs (DEFRA) who works at the Environment Agency on their flood alert service 

Bryan Willey, Product Manager at the Canadian Digital Service (CDS), who manages Notify, a tool built using GDS's open source code 

Darren Curry, the Chief Digital Officer for the NHS Business Services Authority (NHSBSA), who works on NHS services responding to coronavirus
You can subscribe to the GDS podcast on Apple Music, Spotify and all other major podcast platforms.
You can read a transcript of the podcast on Podbean.