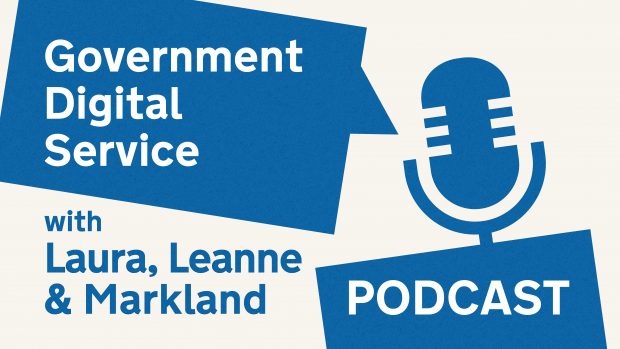 April's episode of the Government Digital Service (GDS) Podcast is about the GOV.UK team's initial response to the coronavirus (COVID-19). GOV.UK is the online home to government content. Millions of people visit it everyday for information, advice and support.
Leanne Cummings, Head of Product for GOV.UK, and Markland Starkie, Head of Content for GOV.UK, talk about the team's work in March. Working at pace, the team created products and services to support people through the pandemic.
The pair tell Laura Stevens, Creative Content Producer at GDS, about creating the coronavirus landing page; building 2 of the new services - Get coronavirus support as a clinically extremely vulnerable person and Offer coronavirus (COVID-19) support from your business; and streaming the government's daily press conferences live from GOV.UK.
Since going live, these products have been continually iterated and scaling up continues.
You can subscribe to the GDS podcast on Apple Music, Spotify and all other major podcast platforms.
You can read a transcript of the podcast on Podbean.