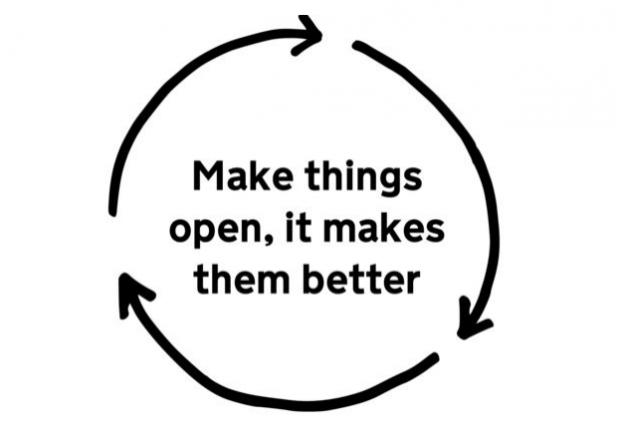 There are 4 vacancies on the Open Standards Board. We want expert volunteers from outside government to take part in this important work. Interested? Read on to find out more...
The Open Standards Board takes part in online discussions, and meets up to twice a year to make the final decisions on which open standards should be adopted in government. These standards tell government development teams how to connect software together or how to structure data. The Open Standards Board was set up by the Public Expenditure Committee (Efficiency Reform).
Watch the video below to find out more about open standards.
Open standards are a key part of the Government Transformation Strategy as they support shared platforms and reusable business capabilities.
Being part of the Open Standards Board is a rewarding role as you'll help solve a diverse range of problems. For example, we have recently mandated standards for open contracting, international aid, job advertising and location data. We have more standard 'challenges' in the pipeline and that's why we need your expertise.
Criteria for entry
To become a Board member you must:

have a senior job role (technical architect or above)

have a strong technical understanding of modern internet standards

volunteer for at least 2.5 days a year to attend Board meetings and examine standards before they are adopted

be available for other meetings that may require your expertise
You can view a list of current Board members.
How to apply
Complete this form to apply. Applications close on 25 November 2017.
Selection process
A panel will select successful candidates by taking into account their experience of building standards-based services and systems. The appointments panel will be chaired by the National Technology Adviser – Liam Maxwell.
Commitment to diversity
The Civil Service is committed to providing services that embrace diversity and promote equality of opportunity. We want our Board to reflect our society and its values.
More information
For more details about Board membership you can:

If you have any questions please email the Open Standards team.