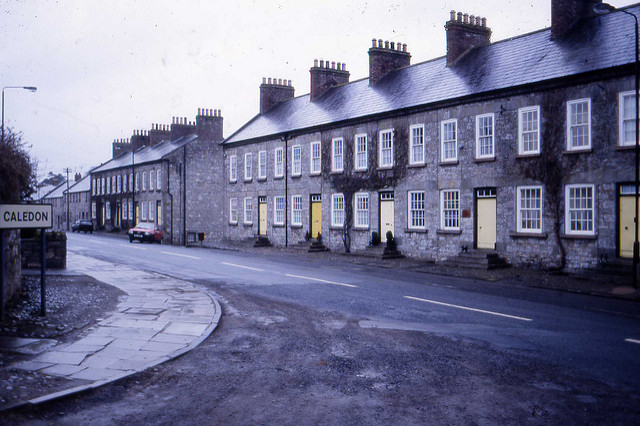 The UK government is regularly recognised for being a global leader in making public data openly available. Ministers have committed to being the most transparent government ever. We are determined to make sure that we keep producing high quality data and that we make it as accessible as possible.
What the Budget said
Last week's Budget contained the following commitment:
The government will provide up to £5 million to develop options for an authoritative address register that is open and freely available. Making wider use of more precise address data and ensuring it is frequently updated will unlock opportunities for innovation.
Building the UK's data infrastructure
This supports work that is already underway, across government, to improve how data is used. Data has become a part of our core national infrastructure, and a huge driver of innovation. Countries where businesses and public services have reliable access to trusted data reap similar benefits to countries that led the world with access to transport, water and sewage infrastructure in previous centuries.
Registers, canonical lists of core reference data, are at the forefront of the government's effort. They enable a standardised way of storing and accessing data, independently of the technology platforms and digital services that use them. Government's expectation is that over time they will form the basis of government's data infrastructure, helping people put government data to work.
Making geospatial data even more usable
Nearly everything that happens has a link to a physical location. Address data serves a broader purpose than the delivery of post, parcels and services. It anchors everything to a specific place, and it's often this anchor that's used to connect other types of data together. So for a modern economy, high-quality geospatial data, linked to the addresses that people use on a day to day basis, is incredibly important.
The Budget announcement is an exciting government commitment to explore how an open address register can enable innovation, meet user needs, and deliver substantial and tangible benefits to the public and the economy by enabling new products and services.
Work ahead
GDS Data Group and the Department for Business, Innovation and Skills (BIS) are working in conjunction with a range of other stakeholders to explore how to fully exploit the benefits of open and freely available address data.
We know that we have a lot of work to do, and a lot of people to engage, as we move forward. We are aware of the fundamental role played by local authorities in the creation and maintenance of addresses, and the important contributions of Geoplace, Ordnance Survey and Royal Mail. We look forward to continuing these conversations over the coming months.
Join the conversation on Twitter, and don't forget to sign up for email alerts.