Government is building digital services that are simpler, clearer and faster to use.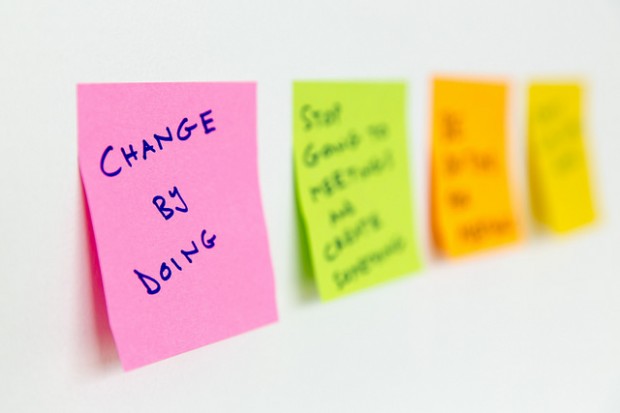 GDS is working with 8 government departments to build 25 exemplar services.  
By March 2015 we aim to have transformed, using agile methods, this varied selection of major transactions into a set of live services accessible on the GOV.UK website.  The exemplars will demonstrate that departments across government are working to develop digital services are so good that people prefer to use them.
You may already know that it's possible to follow the overall progress of the Transformation Programme on this page and you can read how we're meeting key milestones on our monthly highlights blog.  However, we thought it would be a good idea to pull together a selection of interesting posts on the subject of digital transformation, starting with a short video introducing the transformation team.
Explaining the discovery, beta and alpha phases
The way we work
The departments we work with often ask us how to govern agile service delivery. We've taken what we've learnt and combined them with our experience at GDS to create 6 alpha principles.
Individual electoral registration was our first major transactional service delivered all the way to live as an agile project.
When we do transformation, we meet unique challenges along the way. When delivering online voter registration, we learned the value in dealing directly with lawyers in public service delivery. We even managed to get some laws changed while developing the service. This is a big deal.
We like to share our journeys through from discovery to live on our dedicated transformation blog.
When we are transforming government services, things don't always run smoothly. But, we like to think we learn from our lessons.
The Lasting Power of Attorney exemplar was first service to achieve the full, live Digital by Default Service Standard
All in all, we think we're lucky to be transforming government services.
Join the conversation on Twitter, and don't forget to sign up for email alerts.