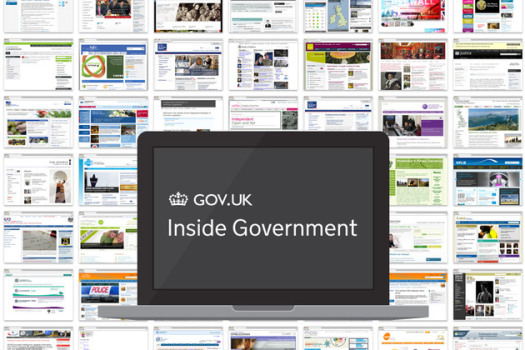 Today we welcome the Department for Work and Pensions (DWP) to GOV.UK.
DWP is the 21st department to move to the Inside Government section of GOV.UK. It has joined Inside Government with almost 900 publications, 9 new policies, a host of case studies, and detailed guidance on Universal Credit and workplace pensions.
I know firsthand what it takes for a department to move onto GOV.UK because I helped manage the process for DECC prior to joining GDS. Since joining GDS in February 2013 I have been the transition manager for the DFID and DWP transitions.
The transition manager is responsible for supporting departments through the process, tracking progress and ensuring open, clear communication between the department and the Inside Government team. Having experienced transition from both perspectives, I know that an effective transition manager needs to be supportive and organised but also unafraid to challenge assumptions and conventional ways of thinking and doing.
This role has been an important part of the process that's now seen almost all of the ministerial departments move to Inside Government (with the rest to follow very soon). Congratulations to Liz Curbison and her team in Leeds for making it happen for DWP.