The work GDS is doing is just the tip of the iceberg when it comes to building better digital services. Roger Oldham, Deputy Director, Digital Services at the Ministry of Justice writes about what they're up to, and how you can help them do it.
Digital service design is all about people. Every year 9 million people come into contact with the justice system, using some of the most complex services in government. It's our job to make them easier to access, simpler to use and better value for the taxpayer.
And how we achieve that is about people too.
We're looking for talented developers, tech archs, interaction designers, product managers, content designers and agile delivery managers to help us deliver world class digital services.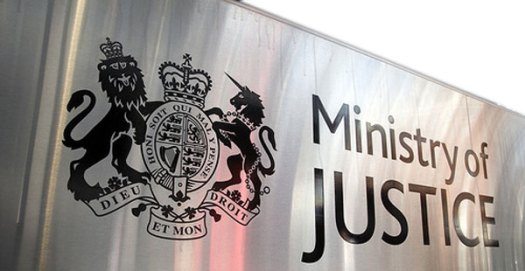 Our new Digital Services Division is leading a digital transformation that touches every part of the department: 65,000 staff, 133 prisons, 500 courts and tribunals, 45 public bodies, and millions of interactions with users. With an active digital leader on our departmental board, we're committed to digital by default right at the top.
It's hard to overstate how radical this idea really is in changing our whole approach to services: designing them around the user and delivering them online – and only online – wherever possible. Our digital strategy sets out how we're planning to do it, and we'll be reporting regularly about our progress on our new blog.
We're working closely with GDS and a wide range of small and medium enterprises (SMEs) to make this happen. But a commitment on this scale demands hands-on capability within our department.
This is an exciting time, and big challenges lie ahead, but we're starting to put a team in place to meet those challenges. Please get in touch if you're interested in joining us. You can contact us at digital@justice.gsi.gov.uk