It's been some months since GDS published our social media guidance for Civil Servants, and there's been lots of interest across the civil service (and beyond) in the idea of social in government. We've had queries from other countries too about our approach, and I recently Skyped into a conference that the Dutch Government were hosting to talk how they approach social media and what they might learn from the UK.
There, and in our work across government, it's clear there's still a lot of work to do to represent the benefits of social media. Metrics and measurement are a particularly thorny issue, as colleagues are asked to make business cases for the use of social media.
Measurement and perception
Let's begin with that last sentence. Making a business case to use these channels is like making a business case to read the newspaper; it suggests that there's a decision to be made about whether to engage or not.
I'd argue that the tipping point for that decision is long gone. We have to be actively engaged in those networks to talk with and to the public.
Measurement then becomes tricky. If it's something you have to do, how do you choose what to measure? What are you trying to prove or what audience you are trying to influence?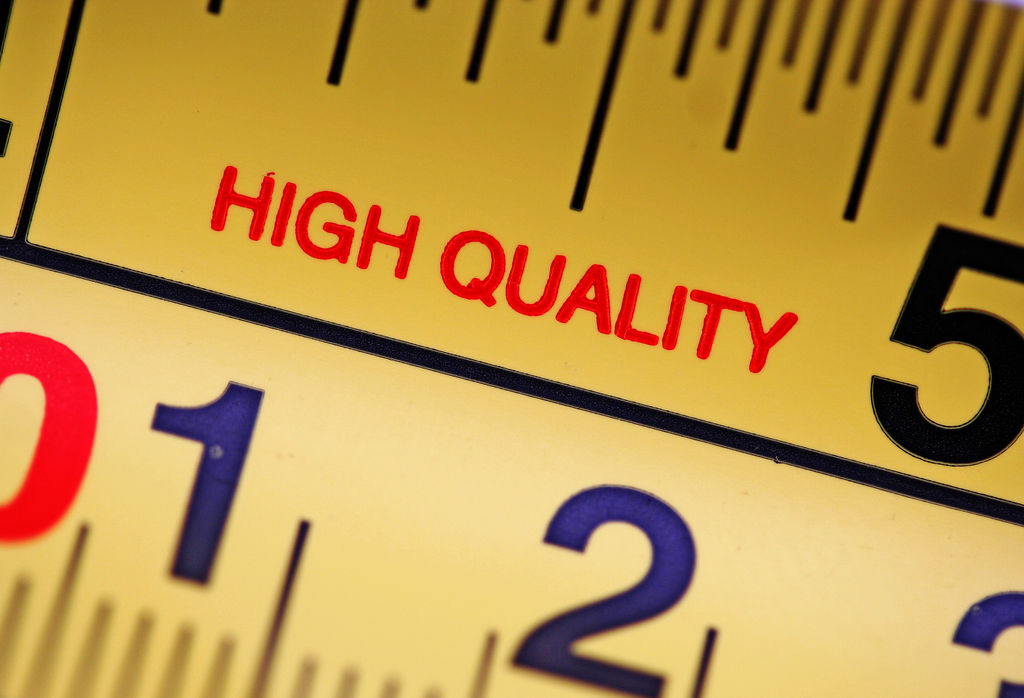 That's not a problem unique to social media. In one of my previous roles, as Director of Communications in local government, our media monitoring companies would send us reports comparing the amount of coverage we received in local and national news with the equivalent amount we would have spent had we actually purchased that space as advertising. The equation therefore was if size of spread > cost of purchasing that space = success.
That, of course, is tosh. Most local politicians don't care if you've gotten a lot of coverage if that coverage is negative.
(This was equally true if you actually managed to achieve positive stories. I remember one particular occasion where we had two positive front page stories in the local press - the holy grail of coverage - and a small negative paragraph buried deep on page 12 about CPZ's (controlled parking zones). Guess which one generated the call to me from the Leader of the council?)
Which is all to say that its' always been about perception. The metrics that mattered to me then were the number of phone calls I received from the Elected Members in any given week. No calls = good job.
Understanding sentiment
Of course, we do use several monitoring and measuring tools (like the Twitter API or Sproutsocial for example) across our various social media channels in GDS. We need to understand what is engaging people, what conversations are happening that we might usefully participate in, and to see what content is of sufficient interest that people ReTweet it, or comment on it.
All of that plays an important part in keeping us relevant to the people interested in our work at GDS, so we can work with them to deliver better services.
But reporting on that interaction is never going to be an exact science. We engage in conversation with those who are interested in what we do in government. We try to explain what and why we are doing something in a certain way. We need to accept that there will always be a multiplicity of views. Where there is negativity we try to understand what is driving that and accept that while we can engage we cannot always persuade. Very little of that can be captured in a graph that shows the number of tweets we've sent in a given week.
Conversations build trust
The act of engaging in the social sphere shifts the dynamic in other ways. Even where there is disagreement about a particular government policy or decision, being visible and taking part in dialogue builds trust in our ability to at least have a robust conversation.
In my experience, (trolling aside) most people have a strong sense of fair play. Though they may never agree with you they do respect you for stepping out of the shadows and making yourself visible to them. That's really important in building trust with our users, something we hold dear at GDS.
I made this point to my Dutch colleagues, but at the end of our recent session they asked me a question: "You say that engaging in social media encourages trust in government. Could you tell us what percentage growth in trust your metrics have shown so far"?
I rest my case. There's still a lot of work to be done in showing people how engaging with social can yield substantial benefits, even though they can't always result in traditional metrics.
We are not yet in a space where reporting can become standardised (if it ever can). Not everyone is on the same page, and that's something we need to acknowledge in a future iteration of our social media guidance.