https://gds.blog.gov.uk/sprint-19-london/
Date: Thursday 19 September 2019
Venue: Southbank Centre, London
Time: 09:30 – 16:30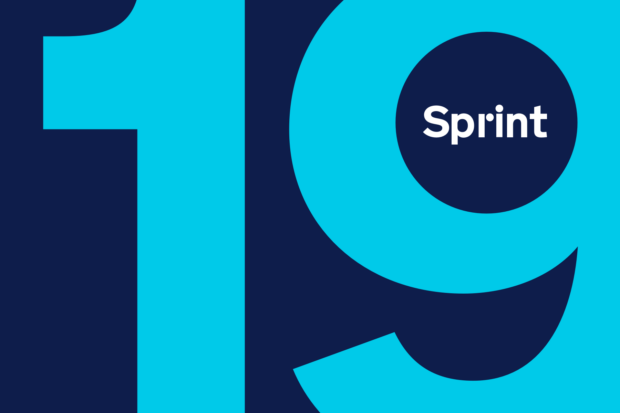 We've been on the road with our Sprint events this year in Edinburgh, Cardiff, Leeds and Belfast. Now we're coming to London for our fifth and final event, on 19 September at the Southbank Centre.
Sprint 19 will bring together people working across government to learn more about how digital transformation is improving people's lives.
We'll be talking about the work GDS and teams across government are doing to solve the hardest problems. We'll also be looking at where we're heading next.
Agenda
09:30 – 10:30
Networking and registration
10:30 – 12:15
Host opening address
Ministerial keynote
Lightning talks: John Manzoni, Chief Executive of the Civil Service, introduces a showcase on digital collaboration across government
Panel discussion: Strengthening the Digital Union – learnings from our Sprint events across the UK
12.15 - 13.15
Networking
13:15 – 14:30
Breakout sessions
Each delegate will be able to attend two sessions of their choice:
GDS common components
GovTech Catalyst
User centred design
Building digital capability
Diversity and inclusion
Assessment process: top tips and guidance
14:30 – 15:00
Networking break
15:00 – 16:30
Making government accessible to all
Accessibility is a vital part of transformation, hear about the improvements it makes to user experience.
GDS and digital government in 2030
Hear from GDS senior leaders on the future of identity assurance, innovation, international partnerships and GOV.UK.
You can register your interest to attend Sprint 19 if you're a civil servant and also register your interest if you work outside the Civil Service.

We'll be sharing updates about Sprint 19 on the GDS blog, so make sure you sign up for updates.