Rachel Tsang, Deputy Director for GOV.UK One Login
Find out about in-person identity checks for GOV.UK One Login.
Related content and links
Government Digital Service
GDS is here to make digital government simpler, clearer and faster for everyone. Good digital services are better for users, and cheaper for the taxpayer.
Be part of the transformation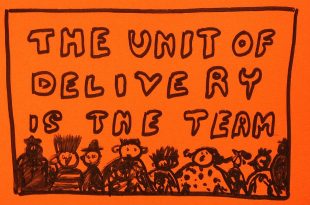 If you're interested in joining us, check out all open opportunities on the GDS careers site.