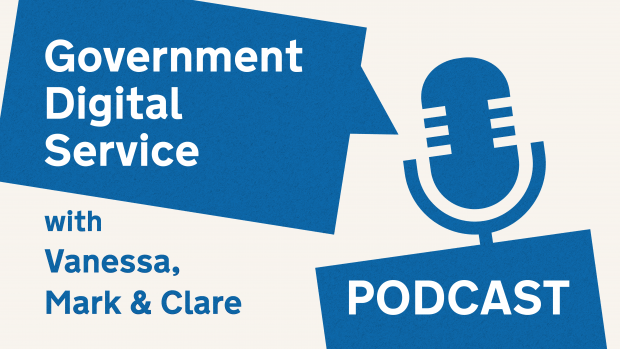 GOV.UK Platform as a Service (GOV.UK PaaS) helps public sector organisations to swiftly and securely host their digital services without worrying about infrastructure. It's currently used by 131 organisations, runs 1,652 applications, and recently celebrated passing its live service assessment, providing a joined-up experience across channels.
In this month's episode of the GDS Podcast, we talk to Clare Barnett and Mark Buckley from the GOV.UK PaaS team, who explain more about how the service functions and how it helps users in government. We are also joined by Himal Mandalia, Head of Technology for GOV.UK, and Colin Saliceti, Lead Operations for Teacher Services at the Department for Education, who share their experiences of using GOV.UK PaaS.
You can subscribe to the GDS podcast on Apple Music, Spotify and all other major podcast platforms. You can read a transcript of the podcast on Podbean.