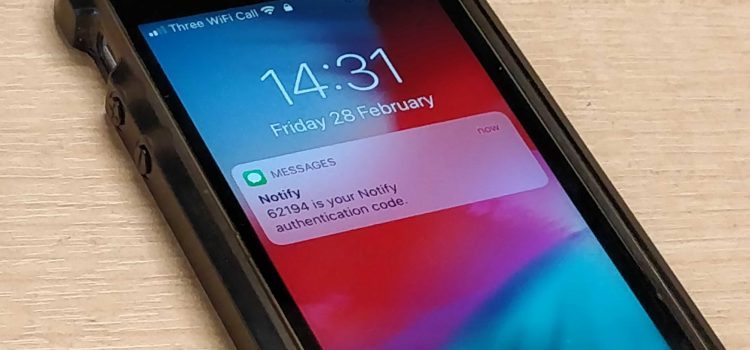 How GOV.UK Notify reliably sends text messages to users
The Notify team has adjusted its method of sending out text messages to maintain Notify's reliability. In this post we explain how it was done.
Copy and paste this URL into your WordPress site to embed
Copy and paste this code into your site to embed
Related content and links
Government Digital Service
GDS is here to make digital government simpler, clearer and faster for everyone. Good digital services are better for users, and cheaper for the taxpayer.
Be part of the transformation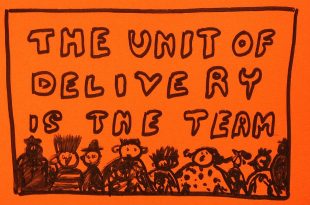 If you're interested in joining us, check out all open opportunities on the GDS careers site.