Last week, I attended the fourth Transforming Together event. Colleagues from across government came together to talk about some of the big issues facing us. The main thing we learnt was that we need to share our ideas early, explore them, build on them and adopt them together. We need to make a commitment to collaboration, because what we need to achieve cannot be done without it.
During the day, I took the opportunity to set out my initial views on what GDS is here to do and how we're going to do it. Here's what I said:
GDS mission
Over the past 6 weeks, I've split my time between GDS HQ in London and various government departments across the country. I wanted to listen to the views of as many people as possible. One of the main things they asked is for us to be absolutely clear about what the GDS mission is.
We've come a long way since Martha Lane-Fox's 'Revolution not evolution'. We've achieved a huge amount. GOV.UK is now part of the national infrastructure. GOV.UK Verify is a live service, and growing fast. We've hired and trained more people to deliver digital services right across government. I'm proud to be leading an organisation that has achieved so much, and that has so much more to offer in the future.
This week we marked the fourth anniversary of GOV.UK, and we're approaching the fifth birthday of GDS. Our mission has moved on. So what is it now?
I think it's this: GDS is here to help departments transform the relationship between the citizen and the state. And to do this, we will support, enable and assure departments as they deliver their digital transformations. We're here to listen to them, to help them do the right work, and be confident that it's being done in the most efficient and effective way.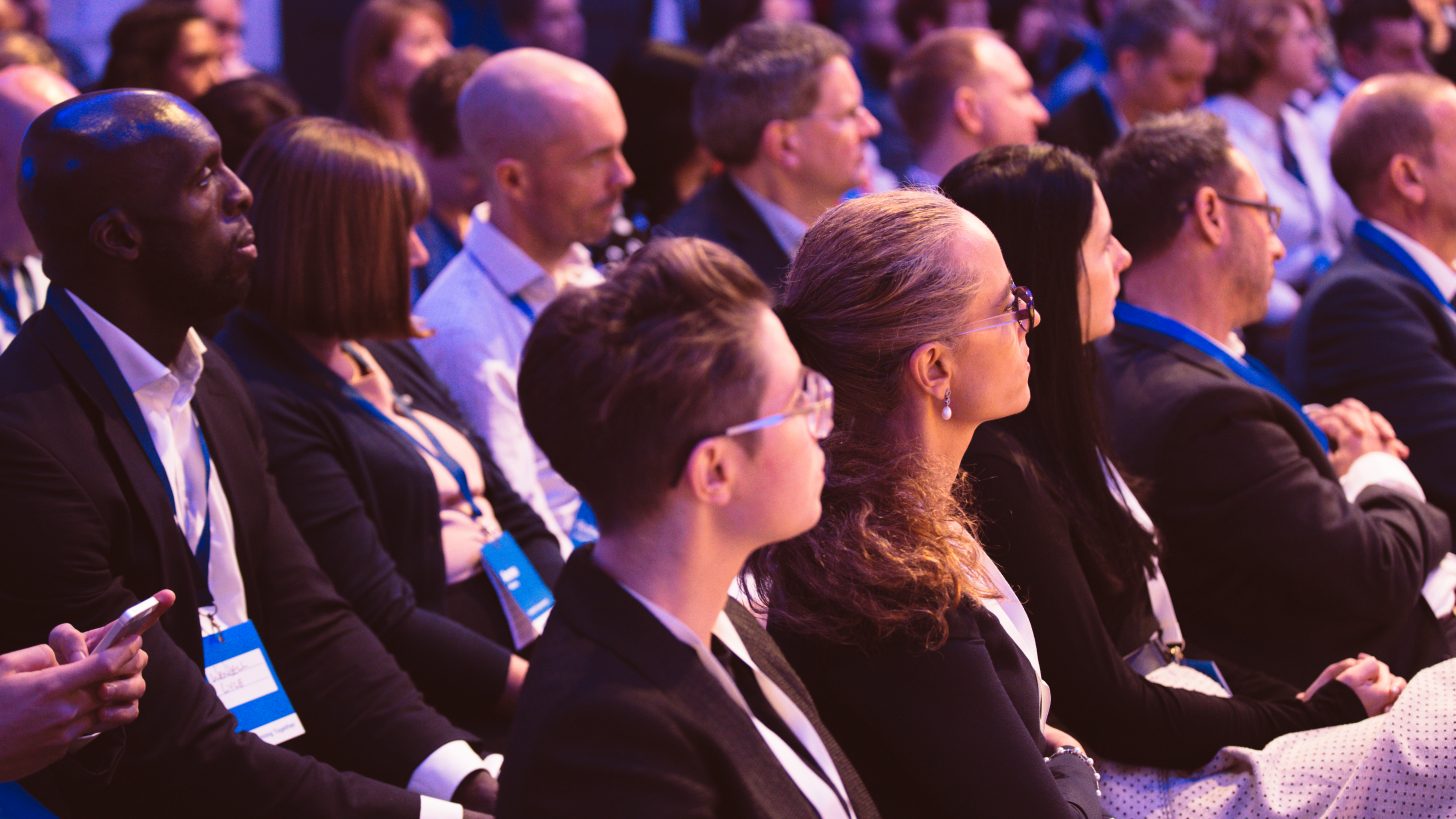 Scale and scope
There's a lot of transformation work already underway, right across government. These are the things we as a government need to do in order to bring about the transformation of the relationship between citizen and state.
But the scale and scope of all these projects varies enormously: some are primarily focused on user-facing services (such as getting a divorce online). Others are more focused on how departments operate internally to provide the services that users expect (such as government office hubs, which aim to bring more civil servants from more departments together in fewer offices).
Some of our biggest and most complex transformations – such as Universal Credit, Making Tax Digital, HM Courts and Tribunals Service Reform and GOV.UK Verify – have significant elements of both. They focus on users and on transforming internal operations.
So what exactly do we mean when we say "support, enable and assure"?
Support
Support means we need to:
publish our new strategy (which will be ready before Christmas)

provide expert advice where it's needed around government, expanding the work we've already been doing in recent years

expand the Digital Academies – our goal is 3,000 people trained every year on more than 300 courses, giving government the capability to push ahead with citizen-facing services

create a national footprint for GDS – we need to get out of London and go national, so that we're geographically closer to the teams who need our help

innovate with new ideas, and help departments to innovate. Things like

biometric residence permits

, which a team at the Home Office has been working on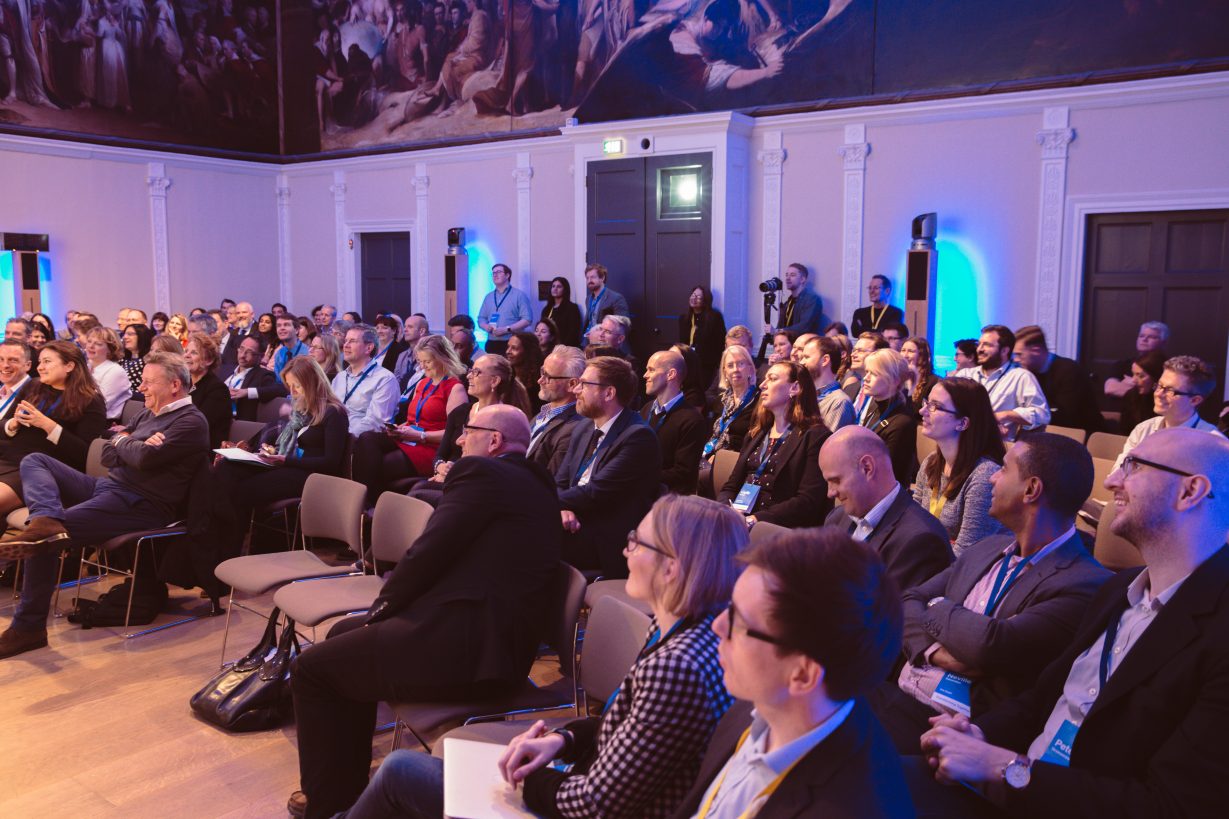 Enable
Enable means making sure that we're giving government the right tools to get work done.
It means continuing to develop and ramp up projects like GOV.UK, GOV.UK Verify, Government as a Platform, the Digital Marketplace and the work the Common Technology Services team is doing to fix technology for civil servants.
It means sorting our digital job families and pay across departments so we can attract and retain the best talent.
And it means doing more about data, an essential component for the joined-up transformed government of the future. It means pressing on with our work on registers, data legislation and improving our data science capability in government. But we also need to do more to support the effective management and use of data. Data is essential for the efficient running of government, and more and more services need to join up across departmental boundaries.
It still means doing the hard work to make things simple for the rest of government.
GOV.UK Verify is a big part of this work and we're making it one of our top priorities. We're looking at how to take Verify forward so we can make the most of its benefits to users, across central and local government.
Assure
Government needs to know that public money is being spent on the right things at the right time to continue to transform the relationship between citizen and state.
Assure means providing the right controls and standards so that, across government, we have the confidence we are doing this.
It means streamlining the controls process to reflect increased capability in departments, so our controls ensure we're doing the right thing but don't get in the way.
It means strengthening standards.
When the Civil Service Board asks for assurance that digital transformation programmes across government will be successful, we need to be able to give it. That means better measures of how we're making a difference for citizens, as well as how we're driving up efficiency and building flexibility into the system.
Next steps
Transforming Together is an important part of our ongoing conversation as we continue to transform government.
I'm looking forward to the next Transforming Together event, which will be hosted by HMRC in the new year.
Follow GDS on Twitter, and don't forget to sign up for email alerts.