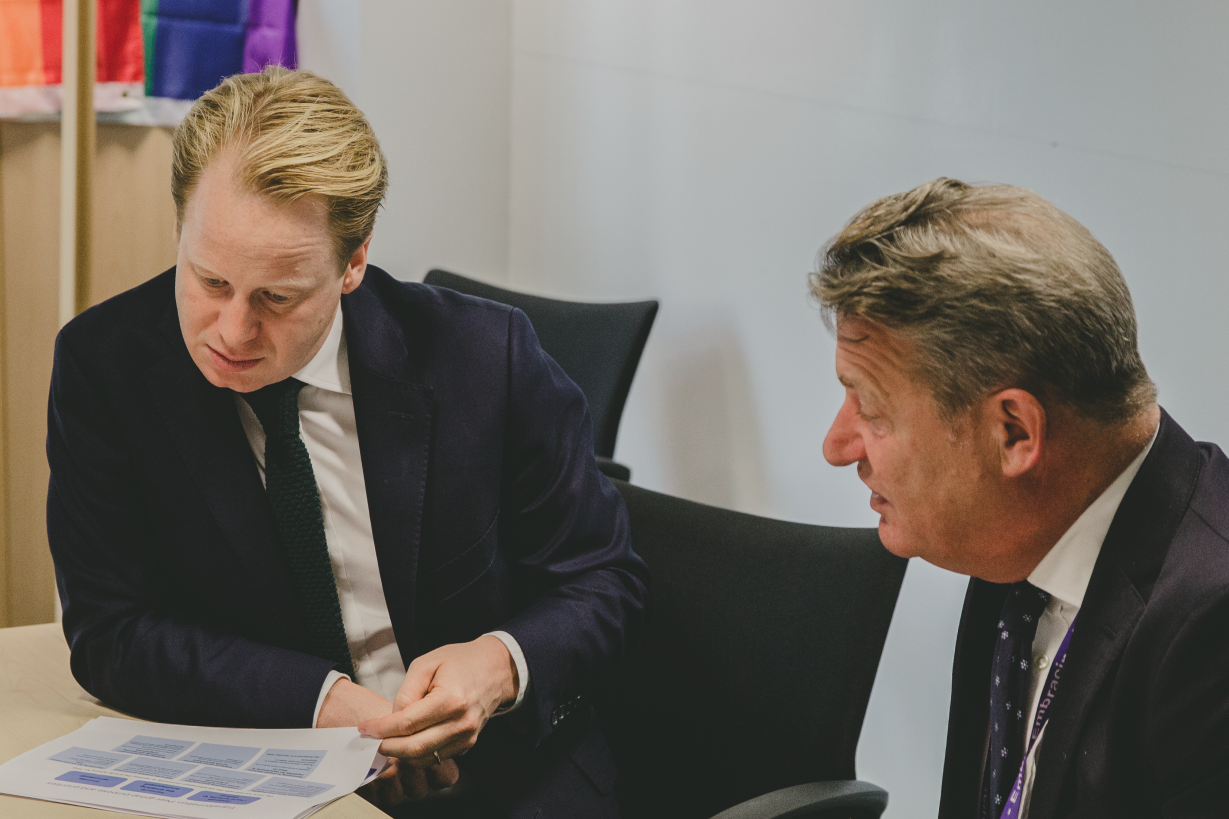 We were delighted to welcome our new minister, Ben Gummer, to the GDS office in Holborn yesterday, when he made a few important announcements:
GDS is taking over the Digital Academy programme, and will be expanding it to support all departments across the whole country

GDS will soon be moving from Holborn to new larger custom-designed offices in Aldgate

GOV.UK Pay took its first real payment from a real credit card earlier this week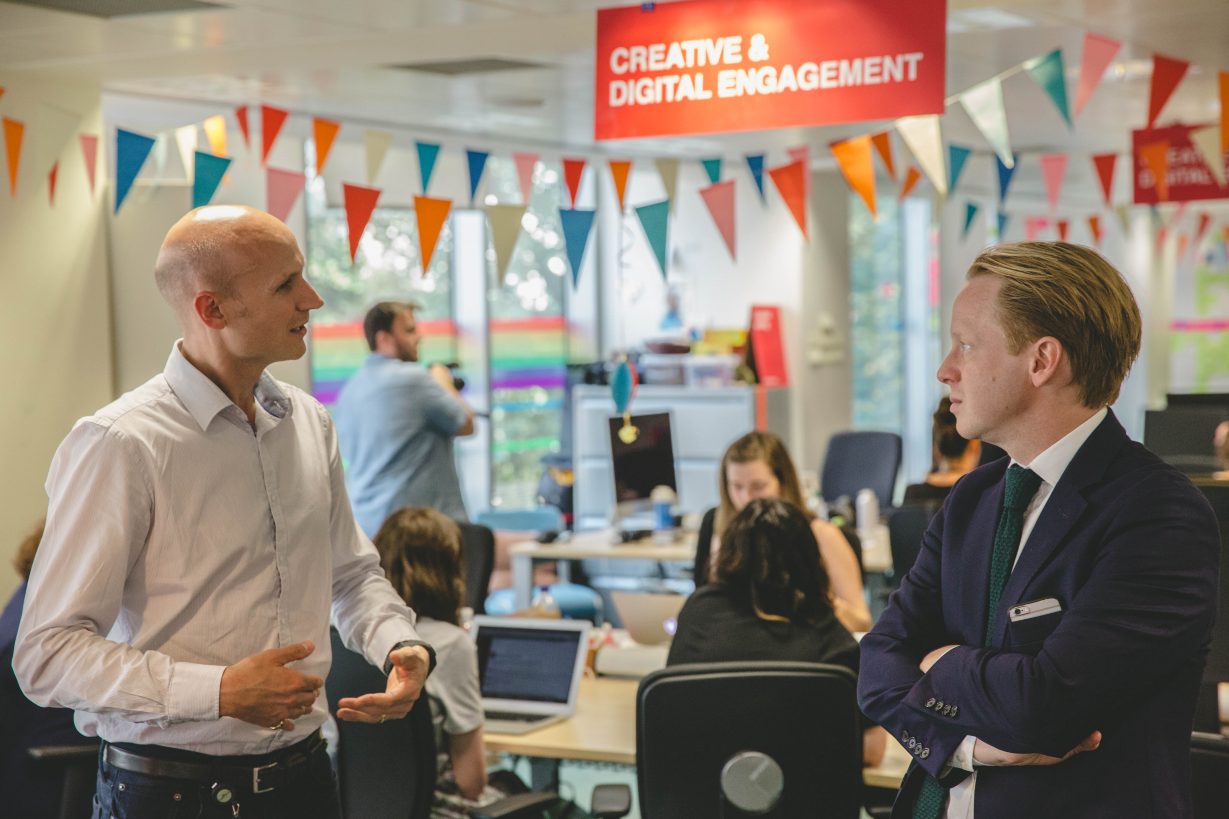 We took him on a quick tour of the office to meet some teams and find out more about some of what we do, including:
the user research lab, where he met some researchers

meeting the teams working on GOV.UK Pay, GOV.UK Verify and GOV.UK Notify

introductory discussions about the Digital Marketplace, Common Technology Services, and Data Registers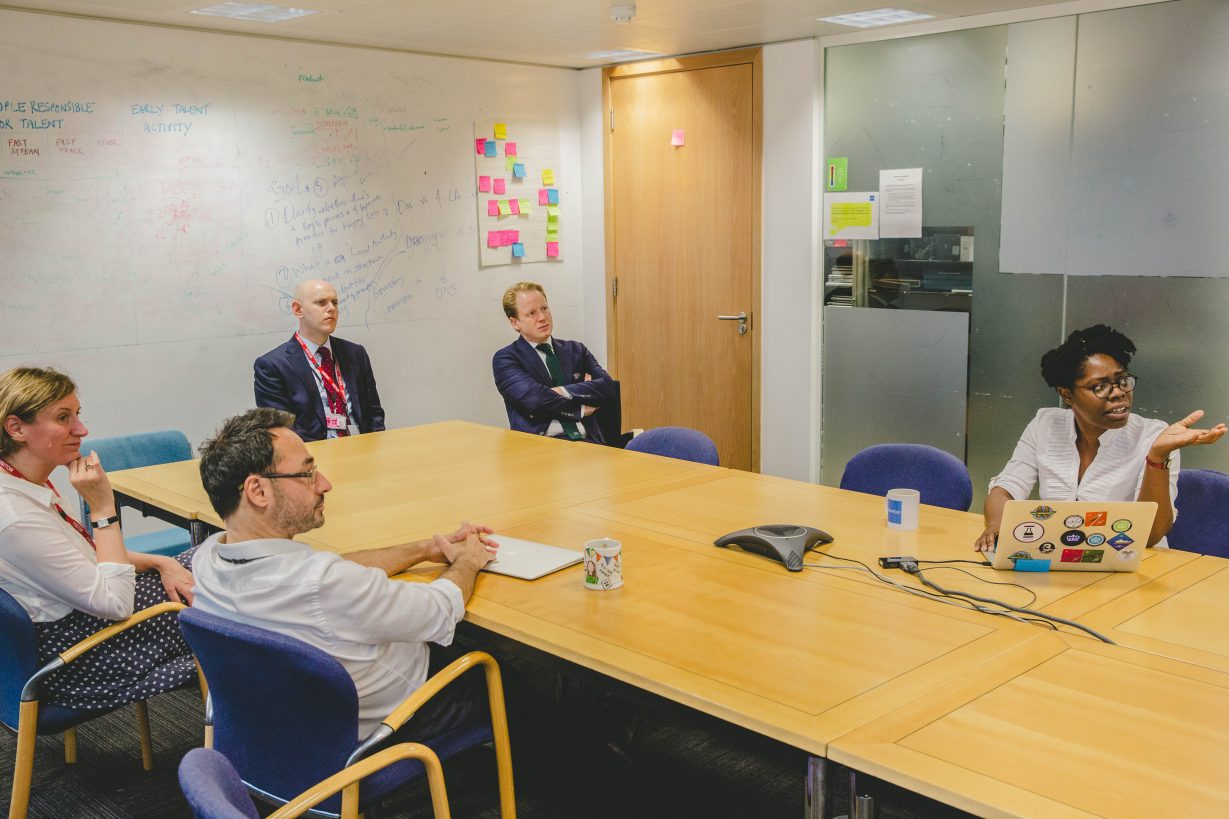 In a quick Q&A with GDS staff, the minister reiterated the importance of rebuilding the relationship between citizen and state.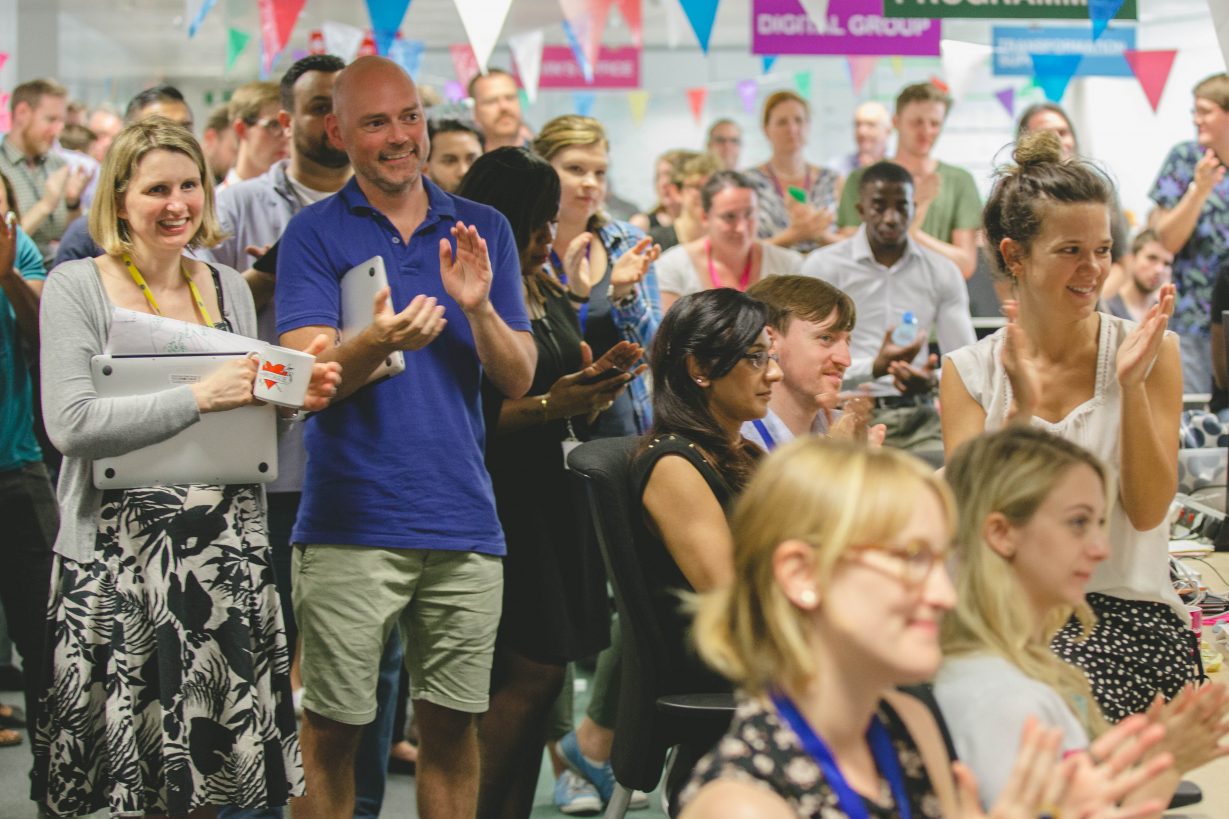 He made his support for GDS and its work very clear, saying: "You have been thinking about the digital interactions that happen. That work has to grow so that you are thinking about not just individual transactions, but the entirety of what we do.
"That means you're going to be doing a lot more. More of what you've done before, but also some new things. It's about deep, deep transformation – making digital not about what exists around individual transactions, but a thread that winds its way through all that we do."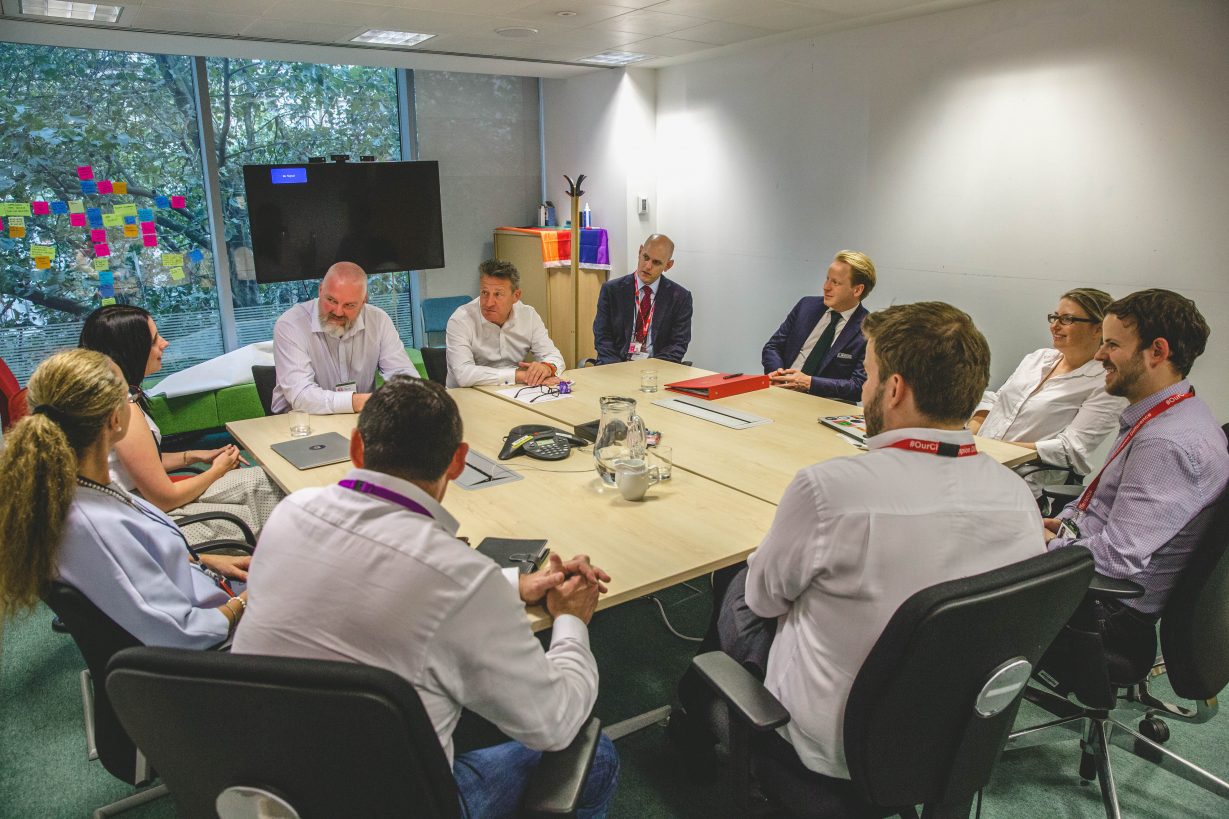 He added: "I am absolutely determined that this is the place that will define digital standards across government."
We'd like to thank the minister for coming and giving us his support. We still have a great deal of work to do – and with our minister's backing, we're going to get on with it.