Greater transparency is at the heart of our commitment to open up Government to greater scrutiny and allow the public to hold us to account. Improving access to public sector data will help citizens to make choices about their services and better enable them to converse and collaborate with Government.
The Coalition Agreement stated that the Government will "create a new 'right to data' so that government-held datasets can be requested and used by the public and then published on a regular basis". It went on that this was "..to ensure that all data published by public bodies is published in an open and standardised format, so that it can be used easily and with minimal cost by third parties."
The Freedom of Information Act currently provides for access to information held by public authorities. However it makes no express provision for datasets, their availability for re-use or their publication in a re-useable format.  For the first time, though, proposed Clause 92 of the Protection of Freedoms Bill currently in its First Reading provides for public authorities to publish datasets available for re-use in a re-useable format, whether in response to requests or through their publication schemes.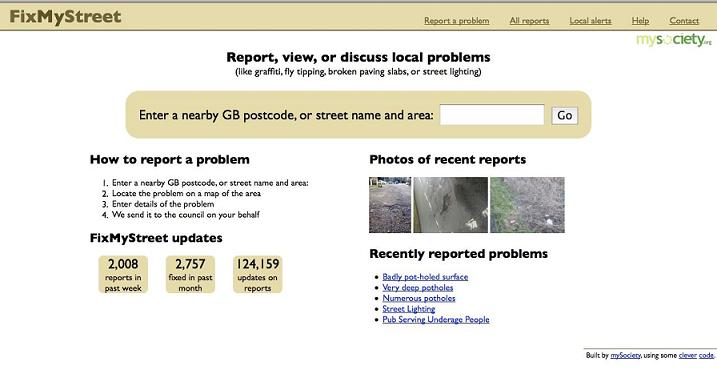 Greater availability of re-usable datasets will generate new economic and social value. In turn this could ease the development of new electronic services for the public such as FixMyStreet, which lets you highlight to your council a problem in your street which needs to be fixed or resolved; OpenlyLocal, an open and unified way of assessing local government information; and the My Train-Stop app – which allows you to set an alarm for your destination station that will be triggered as you approach it using the GPS features available on some mobile phones.