If you'd like to be part of a passionate and talented team which makes a difference to the lives of millions of people, we'd like to speak to you. We're looking for people who are excited by the opportunity to design digital public services and help deliver Government as a Platform.
Whether you're starting your career or you're looking for your next career move we offer a wide variety of opportunities to learn, develop and contribute directly to building and supporting things that matter.
We are Hiring so to find out more about how you can contribute at GDS browse through open vacancies. 
If you're applying for a role, you may find this blog post useful when completing applications.
We work a bit like this: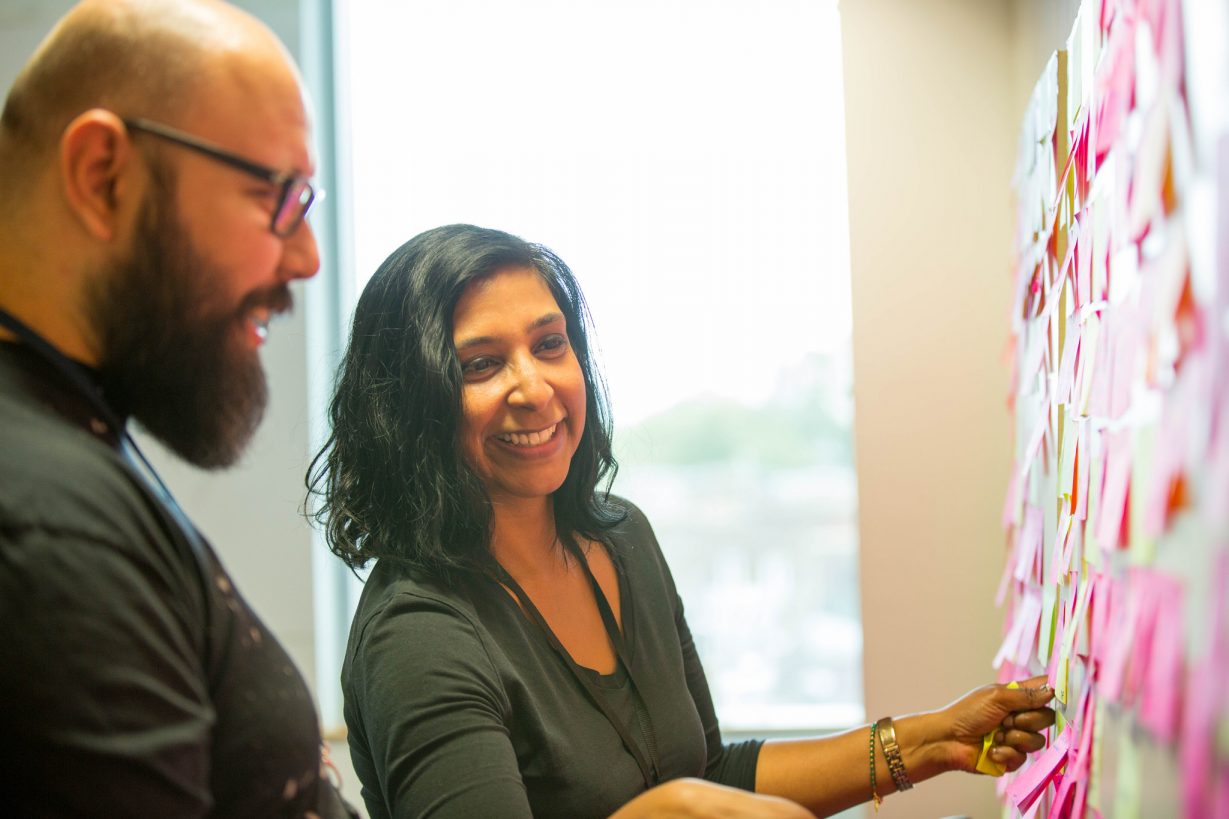 Find out more about the User Research roles.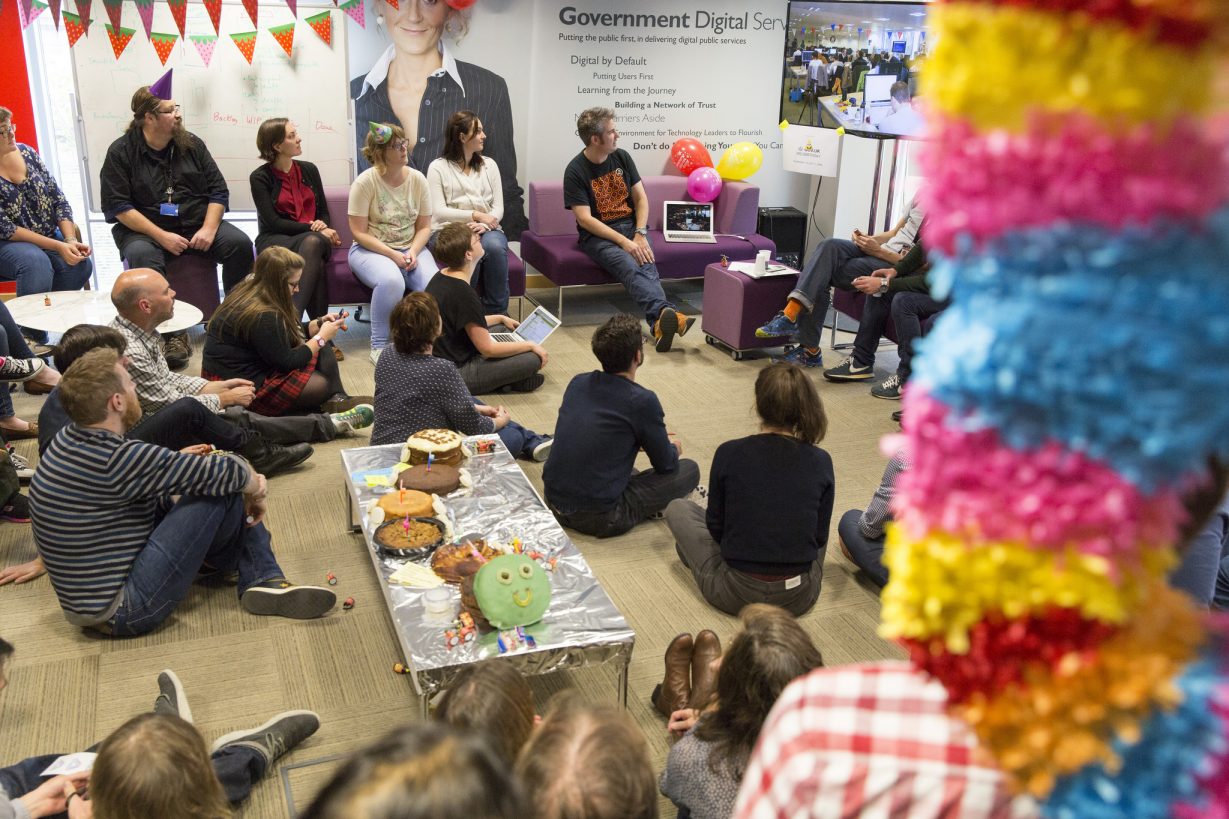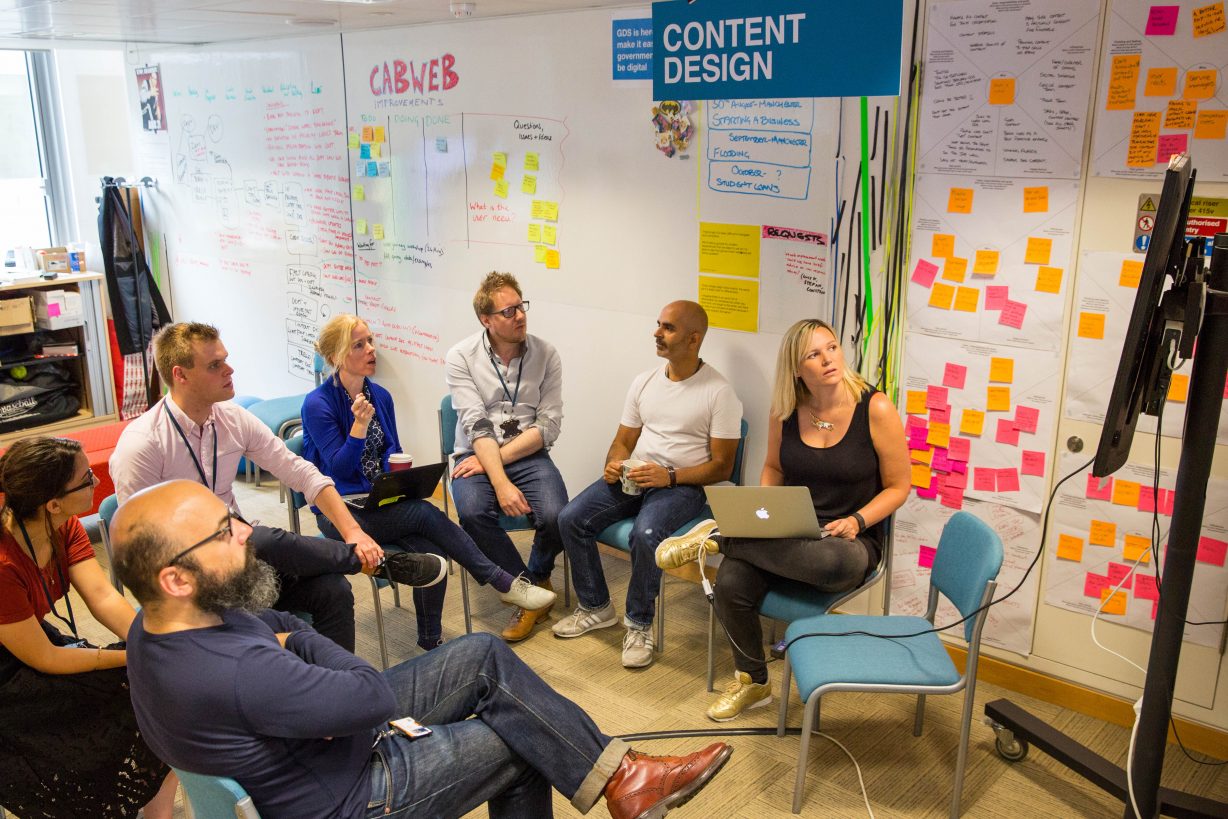 Find out more about the Content Design roles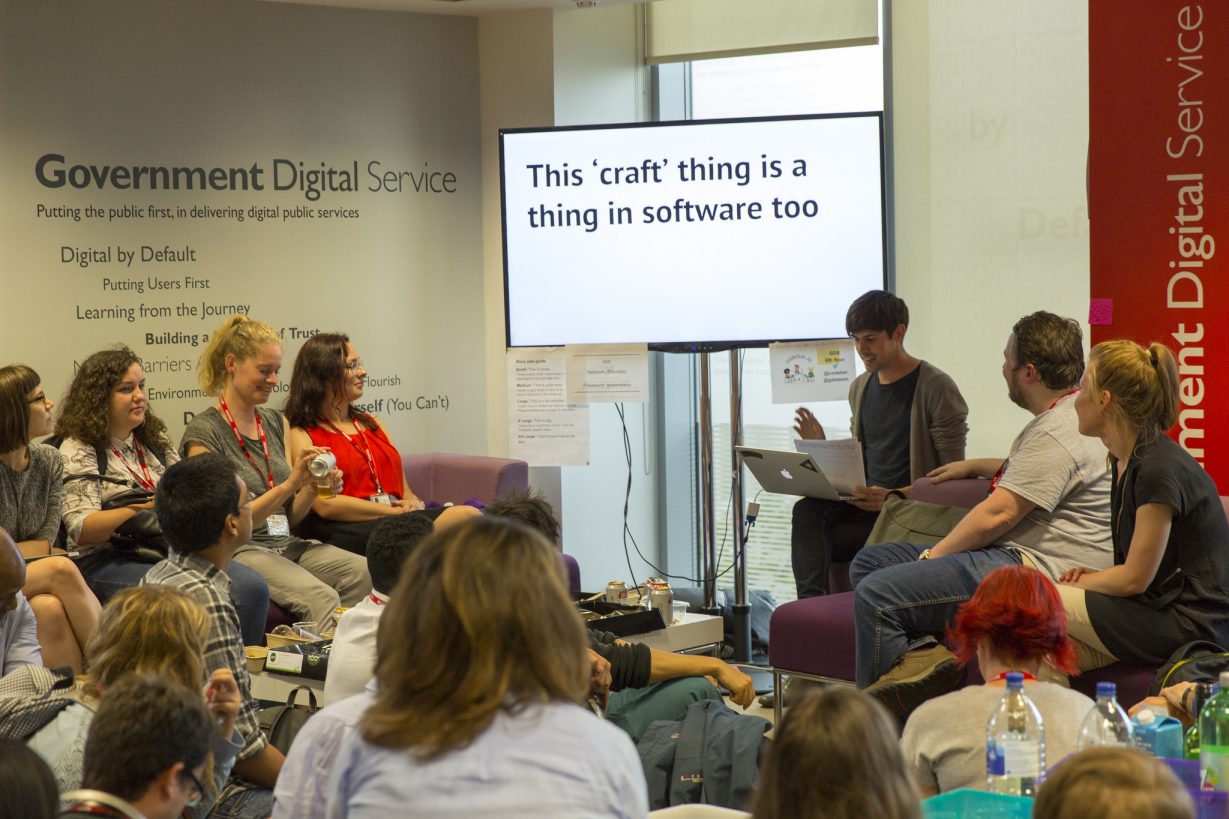 Find out more about Developer, WebOperations(DevOps) and Architect roles.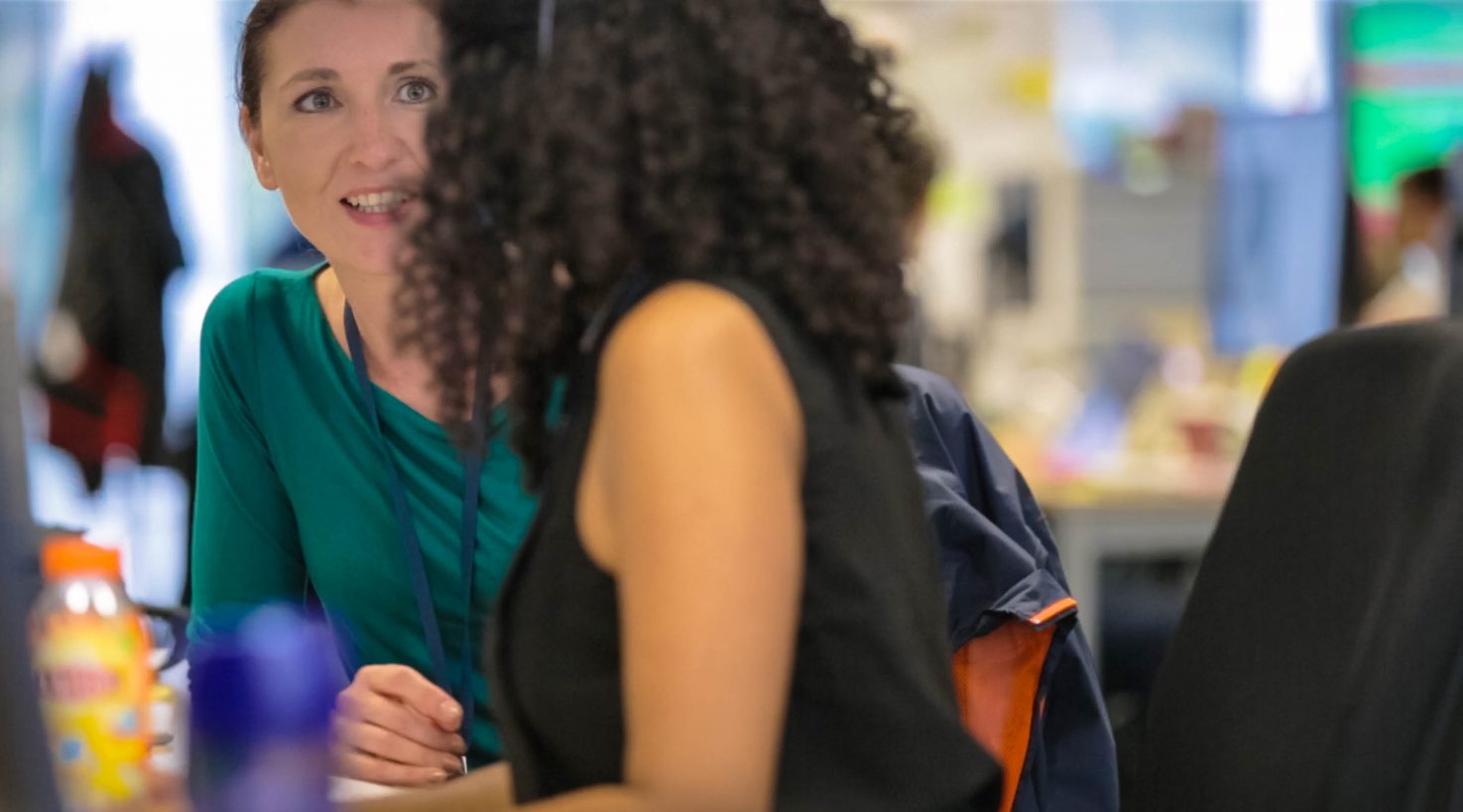 We're hiring Product Managers. For more information about the projects you might be involved in read their blog.
Newcomers and old hands will find it useful to read the GDS blog. 
We'll update this careers blog regularly to keep you informed about events that GDS is sponsoring and hosting.
For any further enquiries please contact gds-recruitment@digital.cabinet-office.gov.uk 
If you're a contractor looking to help on specific projects, visit our page for contractors.
Follow us on Twitter.