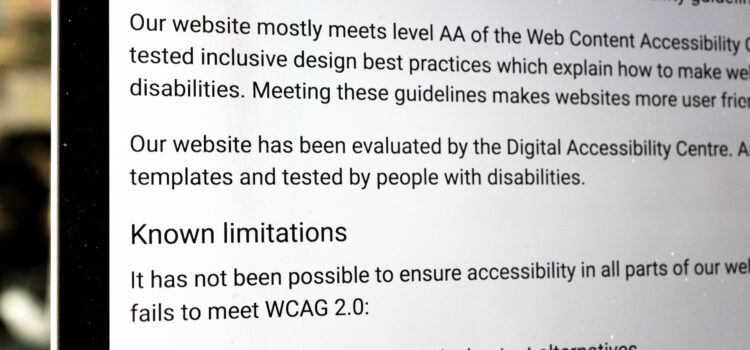 How we're helping public sector websites meet accessibility requirements
As new accessibility regulations come into force, here's some guidance on what public sector websites will have to do by certain deadlines and how GDS can help support them.
Copy and paste this URL into your WordPress site to embed
Copy and paste this code into your site to embed
Related content and links
Government Digital Service
Government Digital Service (GDS) builds platforms, products and services that help deliver a simple, joined-up and personalised experience of government to everyone.
Calling all service teams…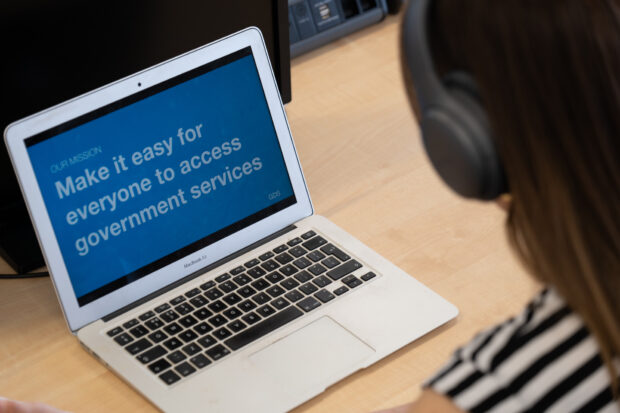 Work with GDS to help shape a new single sign-on and identity checking solution for government services. Register your interest now.
Be part of the transformation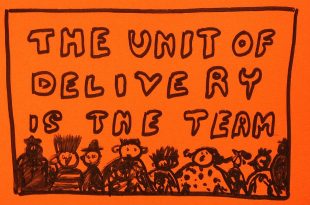 If you're interested in joining us, check out all open opportunities on the GDS careers site.