We are recruiting for a wide range of roles. If you'd like "the challenge of building world leading digital public services" by working at the Government Digital Service, look at currently available roles on our jobs page. We are also often looking for contractors to help us on specific projects, look at our available contracting roles on our contracting page.
Here's a playlist of 7 videos introducing you to some of our teams. You can find more videos about our work on our YouTube channel.
We've got lots of blogs, too. You can discover them on the GOV.UK blogs homepage.
We look a bit like this: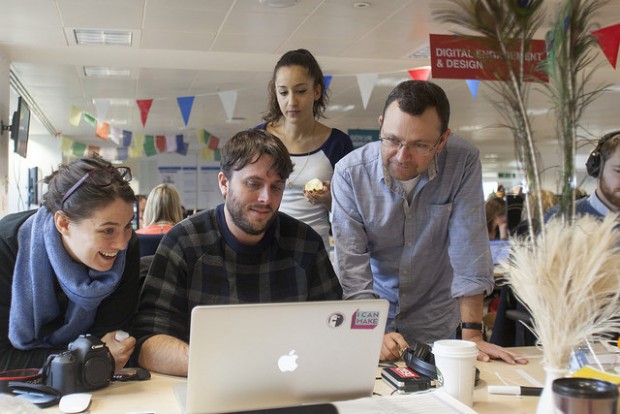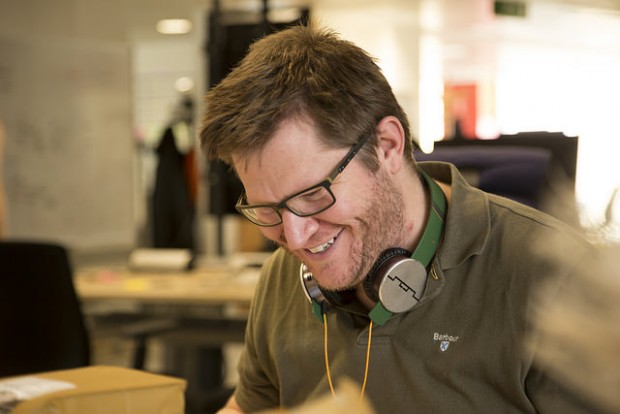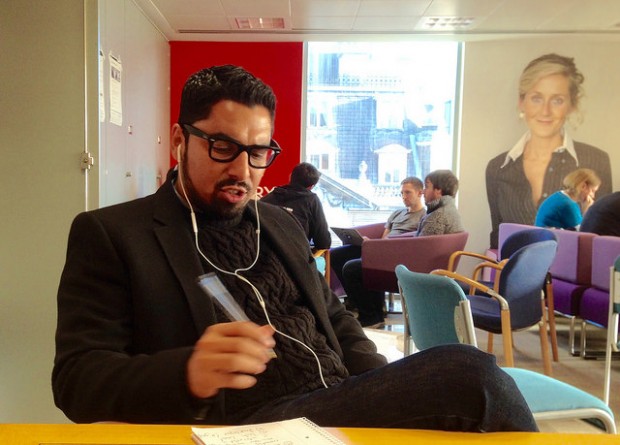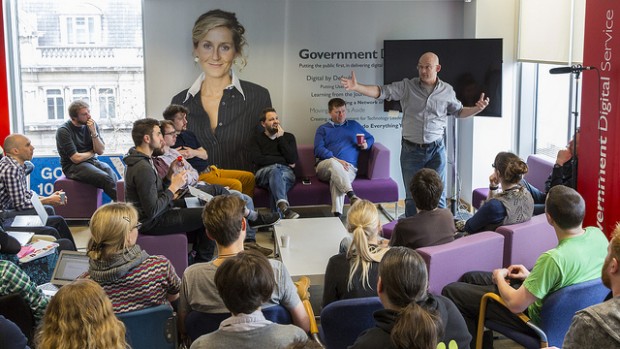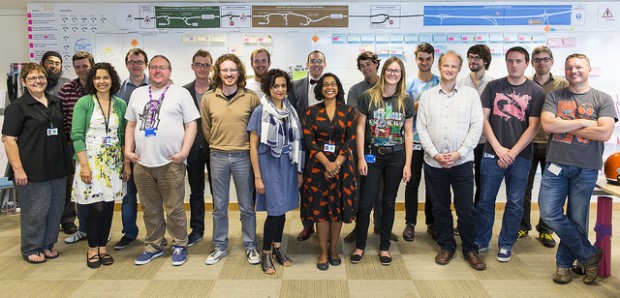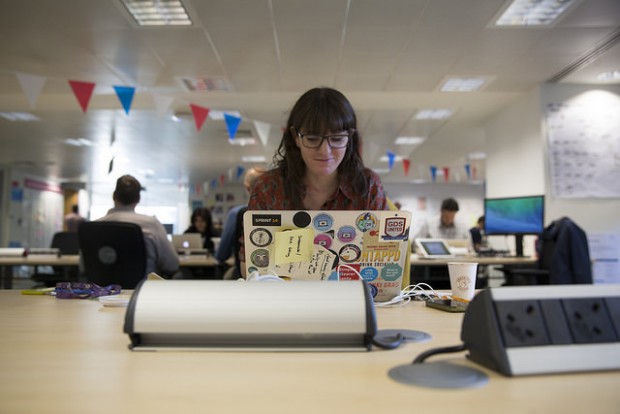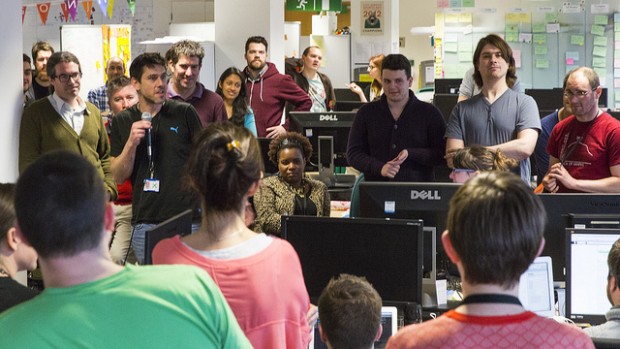 Follow us on Twitter, and don't forget to sign up for email alerts.
---